Detalo Measures Blood Volume in Humans
Detalo automatically determines total blood volume, red blood cell volume and plasma volume in humans in a rapid, safe and precise manner.
The Detalo Performance is to be used for athletes and science and is available for purchase today. The Detalo Clinical is currently going through the medical certification procedures and should be available for clinical use in 2020.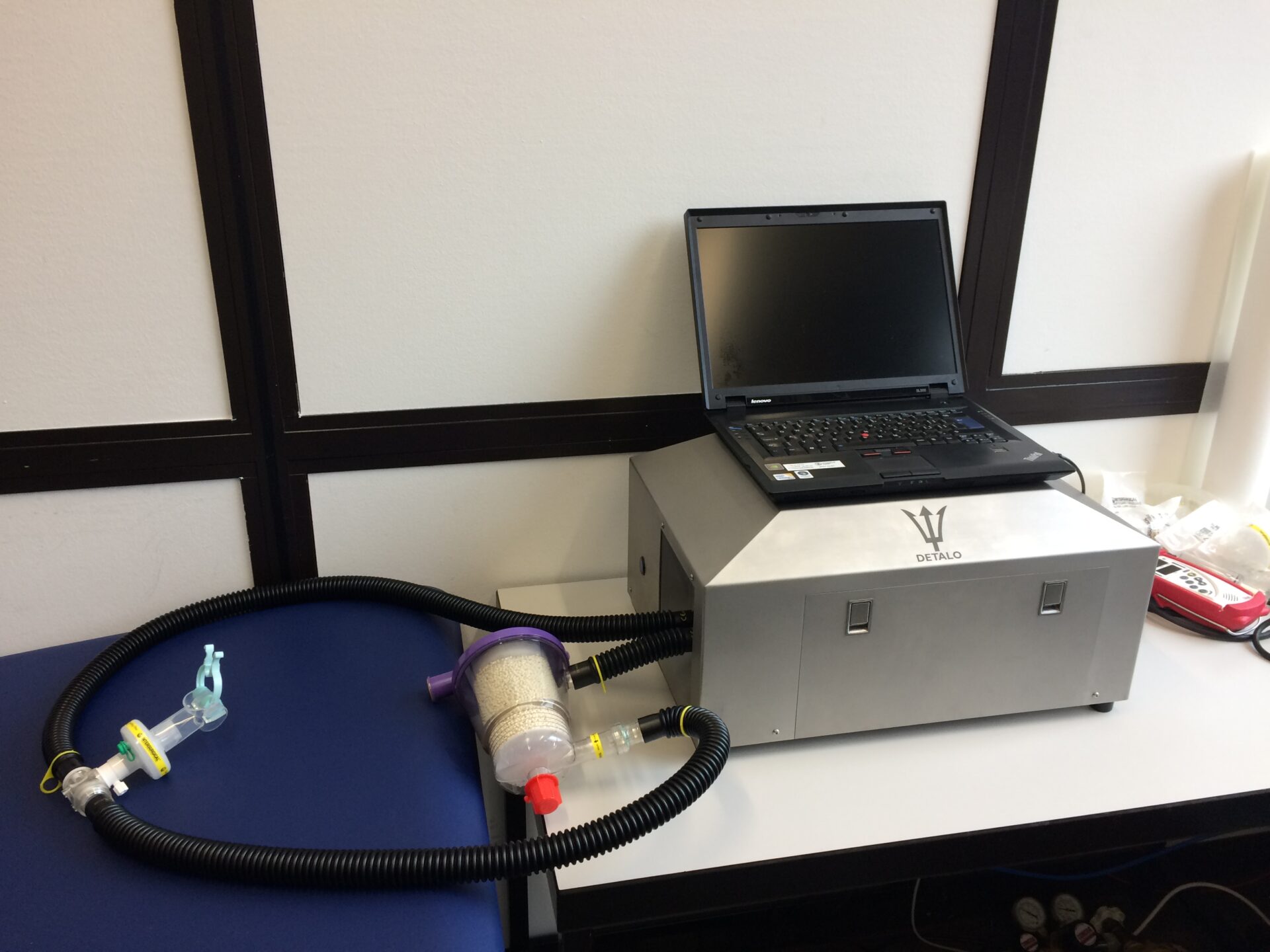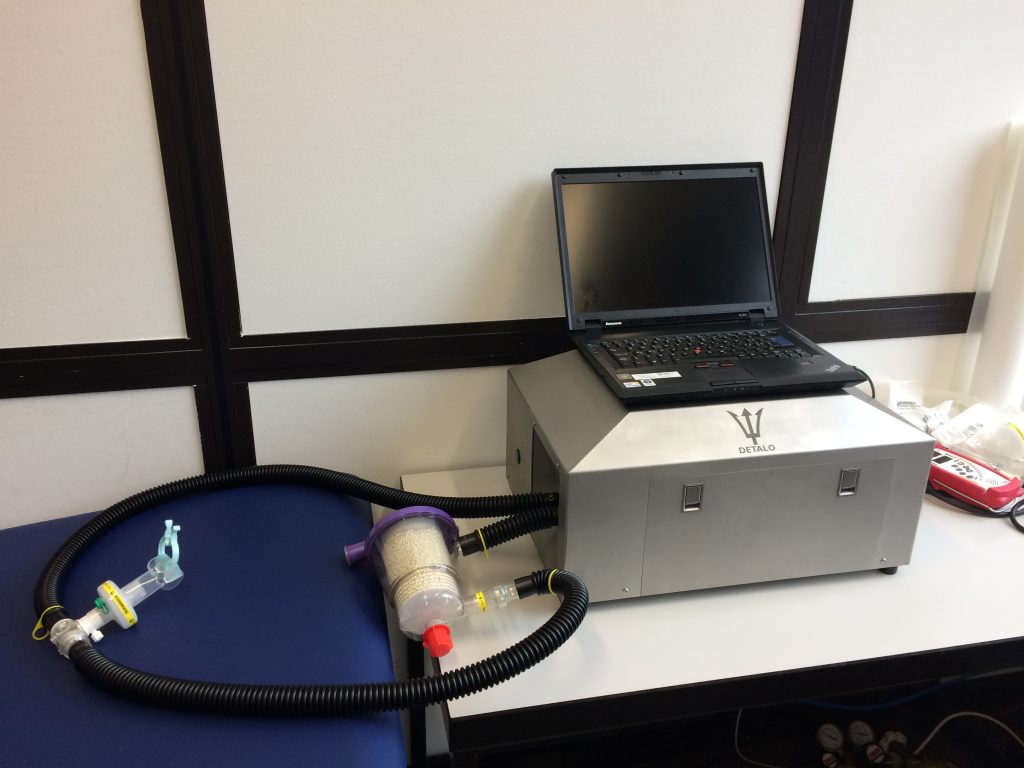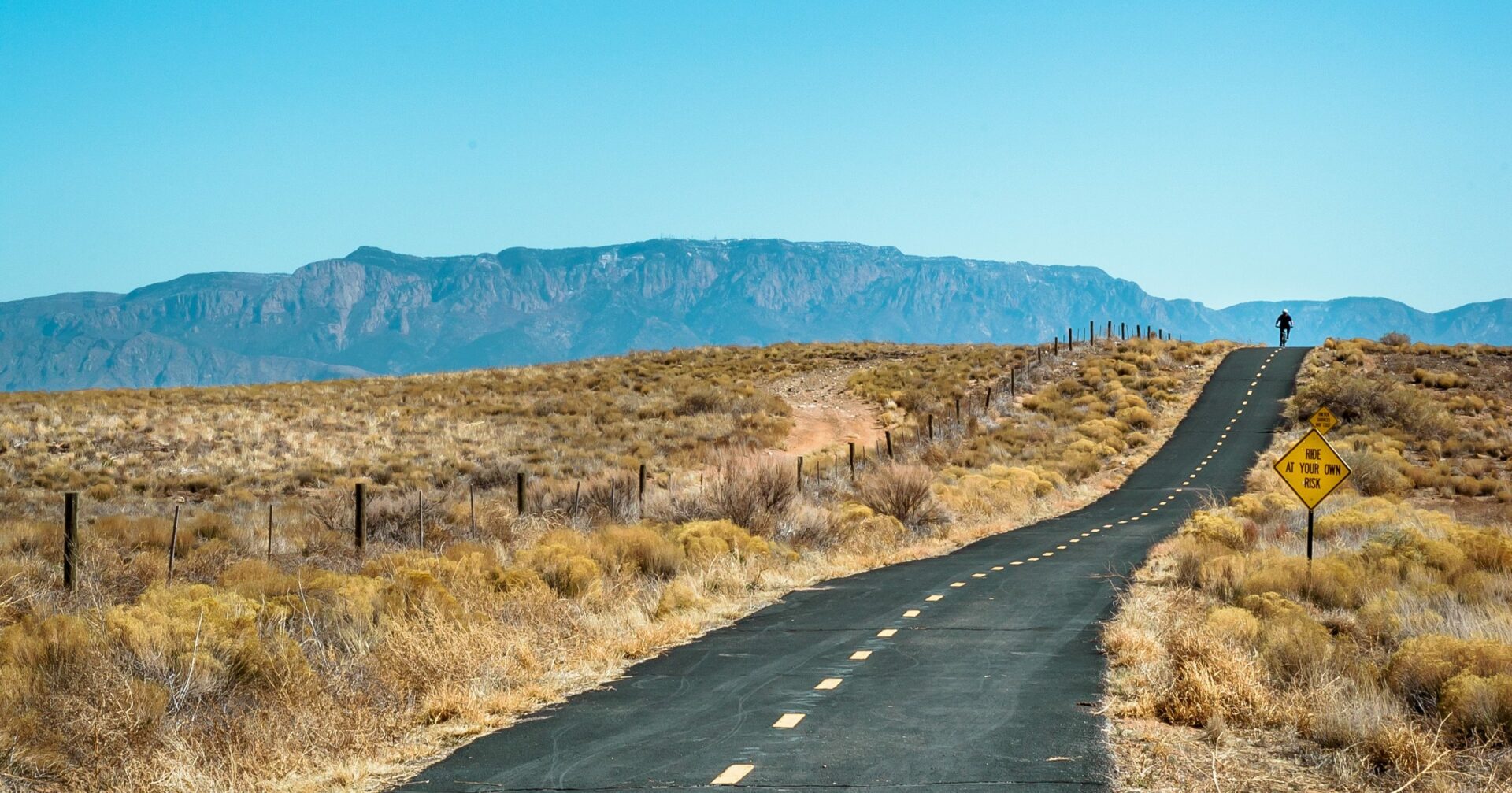 Leading scientist have used the Detalo Performance™ to prove that athletes can improve performance significantly using heat training.
Read more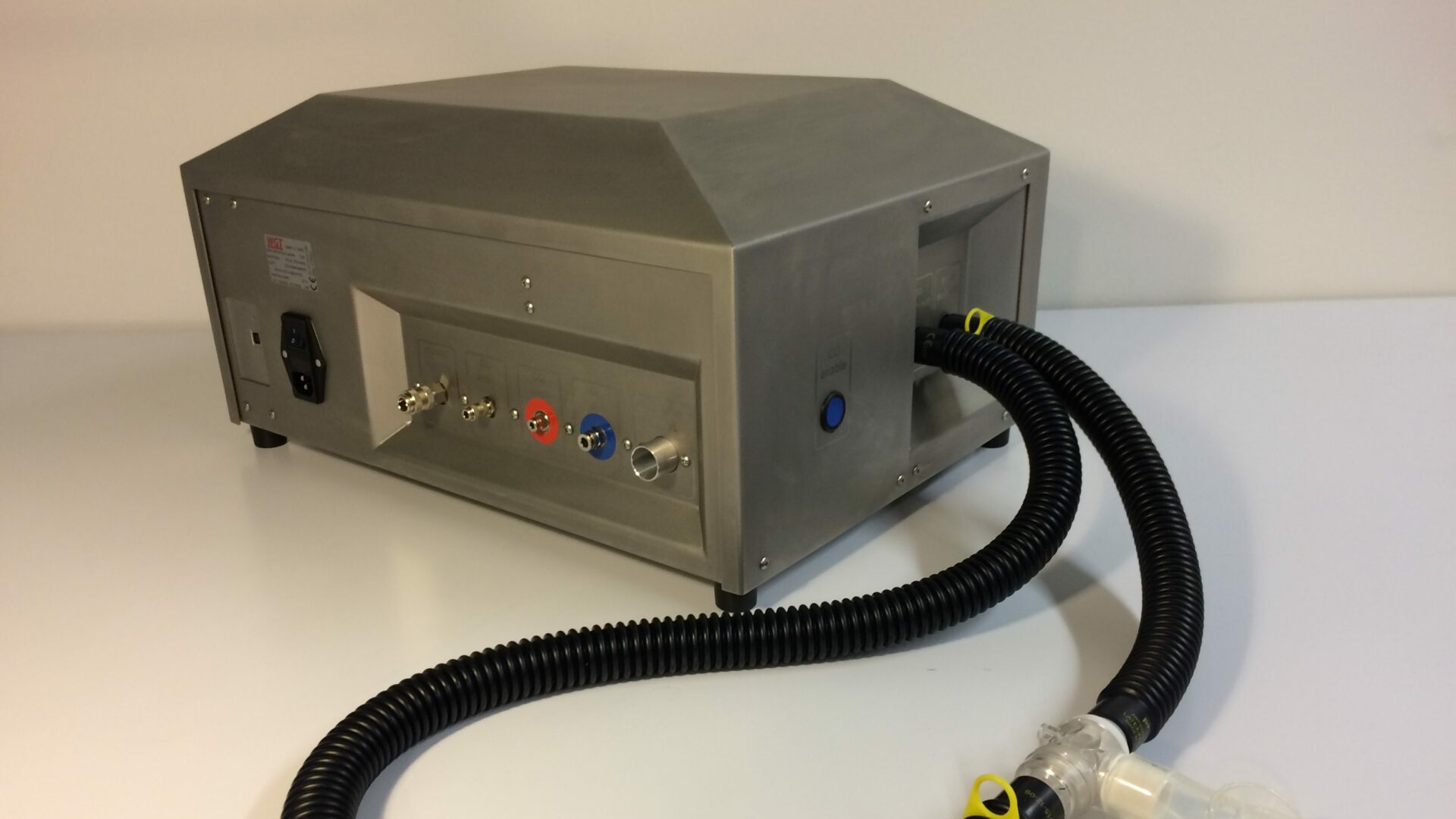 In June the first C-series versions of Detalo Performance™ for athletes is ready to launch.
Orders accepted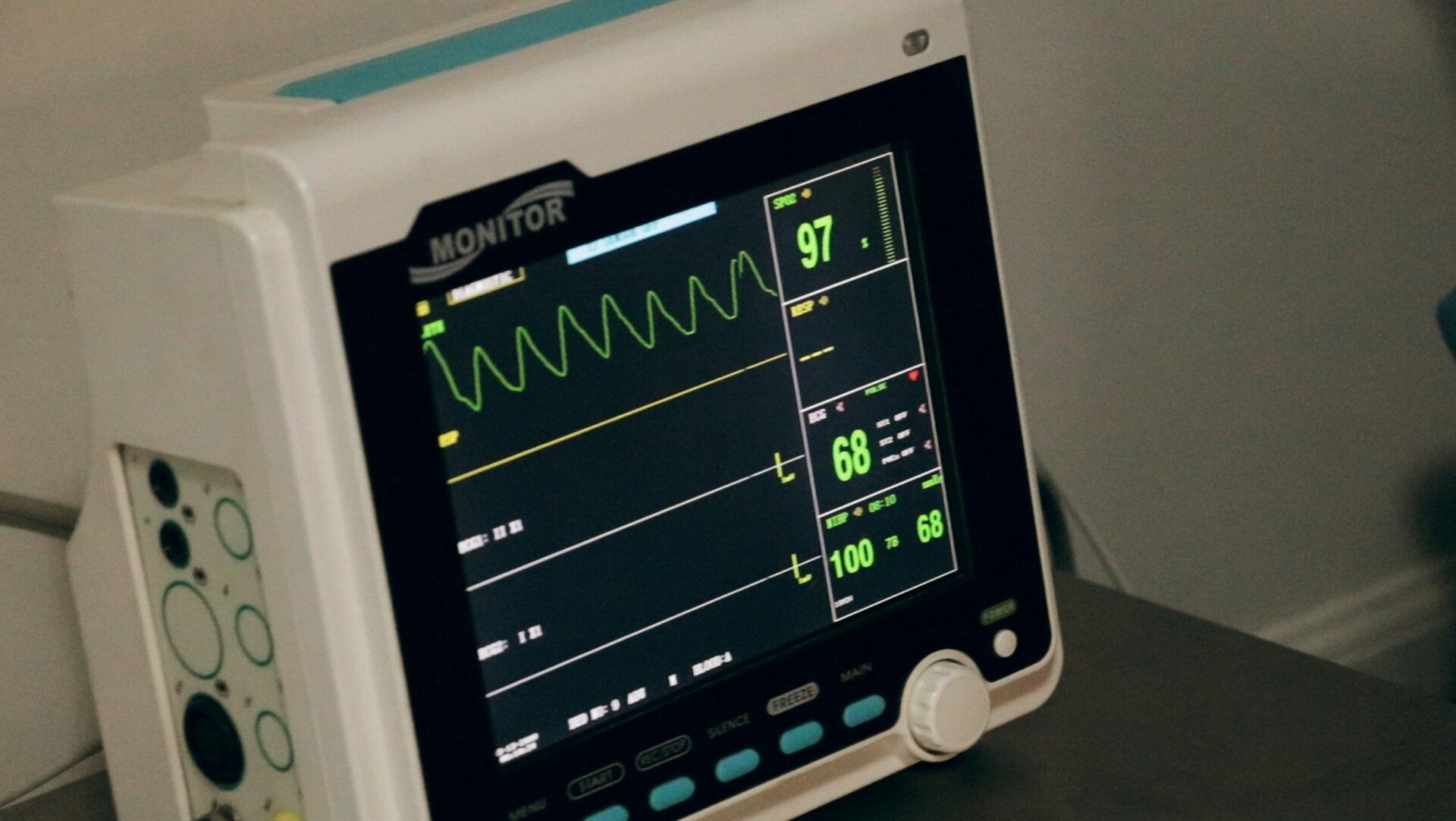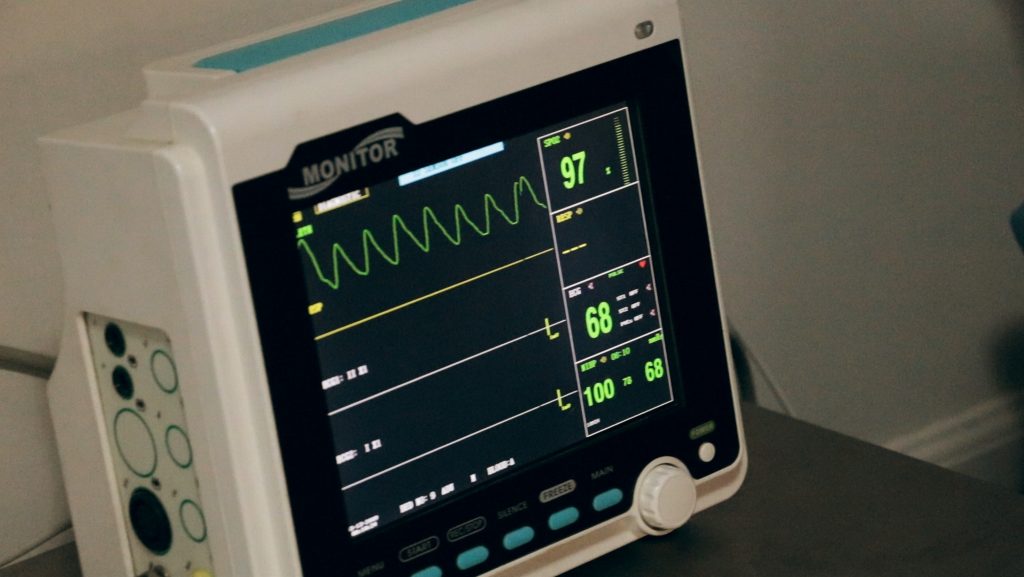 We are working to bring the medical version to market during 2020 for Europe as well as for US.
Detalo Clinical™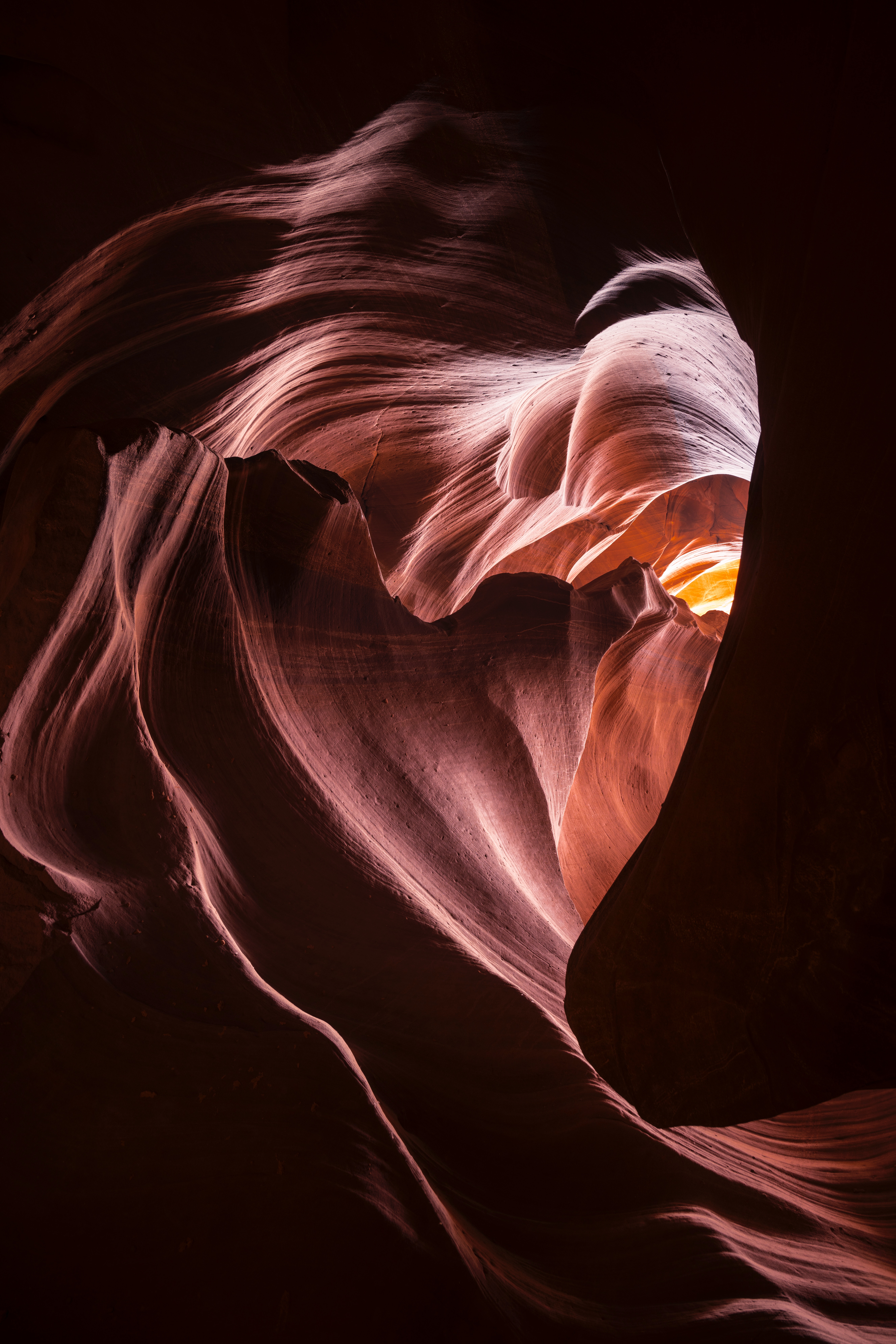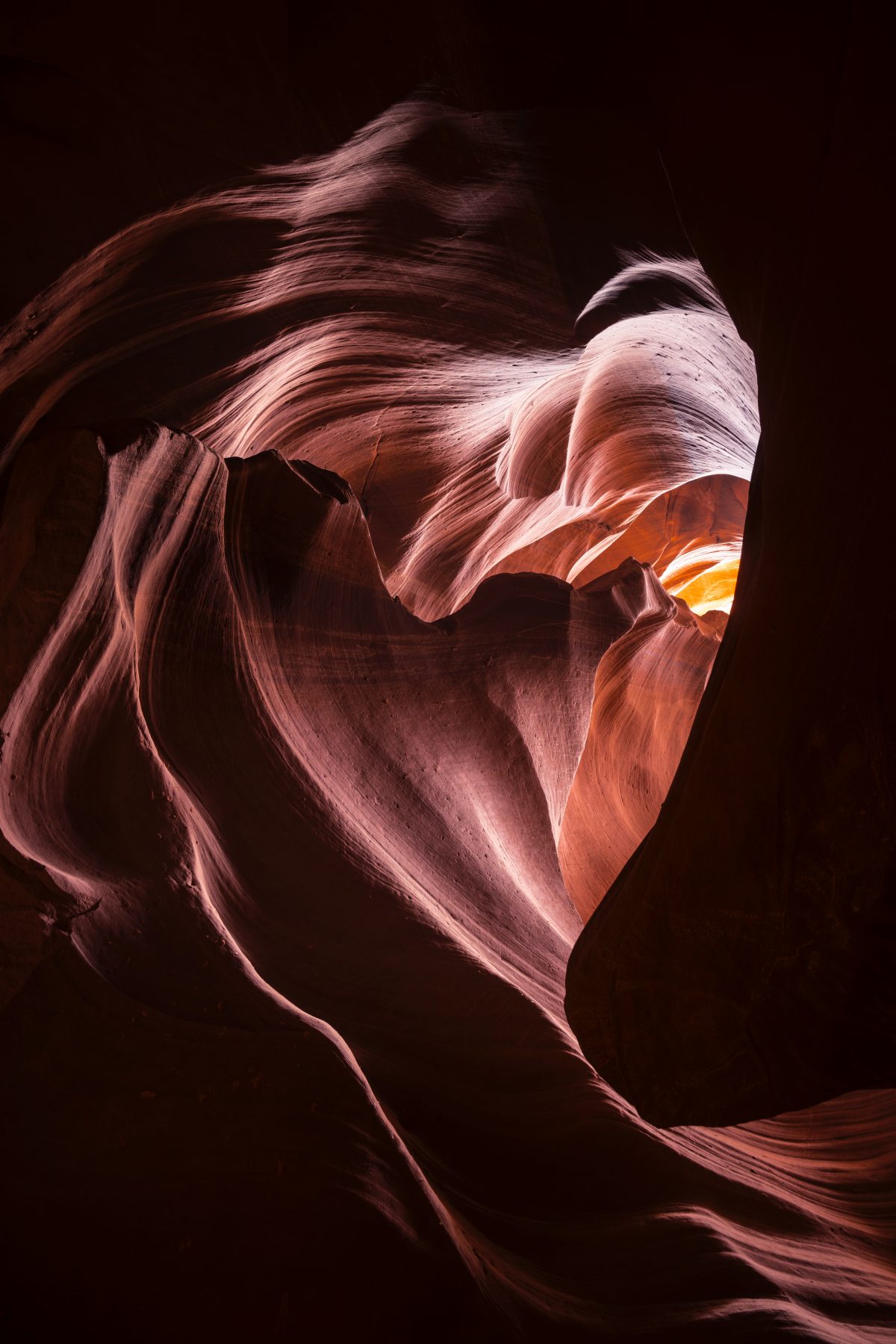 Spotlight on Blood Volume in Cardiovascular Diseases
2018 research from Dr. Strobeck et al. published in Journal of American College of Cardiology, indicates that blood volume guided treatment of cardiovascular diseases can reduce mortality and readmissions significantly.
According to the study, decongestion strategies for hospitalized heart failure patient today are based on a clinical assessment of volume status which often proves to be inaccurate. The study indicates that a quantitative intravascular volume metric (blood volume measurement) can support better decision.
In the study, treatment adjustments were determined by the primary MD  based upon the blood volume measurement and results were significant:
reduction in 30 days mortality rate
reduction in 365-day mortality
reduction in readmissions
CLINICAL EVIDENCE ON
BLOOD VOLUME GUIDED TREATMENT
All research referenced is scientific evidence published by recognised institutions.
CARDIOVASCULAR
Measurement of blood volume helps patients with Chronic Heart Failure to lower frequency of volume overload and guide individualised, appropriate therapy. Research show 52% reduction in 30 day resubmission and 84% reduction in 365 day mortality.
RENAL CONDITIONS
15-30% of all hemodialysis sessions results in Intradialytic hypotension (IDH) as a consequence of reduction in blood volume and is linked to cardiovascular disease-related morbidity and mortality. Measurements of absolute blood volume is critical to correct treatment.
CANCER
Anemia is common in patients with cancer and it is caused by a number of different factors. By basing diagnosis and treatments of cancer on insights from blood volume measurement we hope to help patients to a better and speedier recovery. Research is ongoing.