Blood Volume Measurement with Detalo Performance™
Detalo devices determine total blood volume, red blood cell volume and plasma volume in less than 15 minutes. They are easy to use, precise and cost-efficient.
Measurement of total blood volume has historically been considered impossible, too complicated, or too expensive for practical use. Health care professionals rely on crude estimates of blood volume that in scientific research are proven inaccurate and therefore related to adverse patient outcomes.
Leading elite sports institutions already today understand the importance of tracking blood volume to optimize training recommendations for athletes.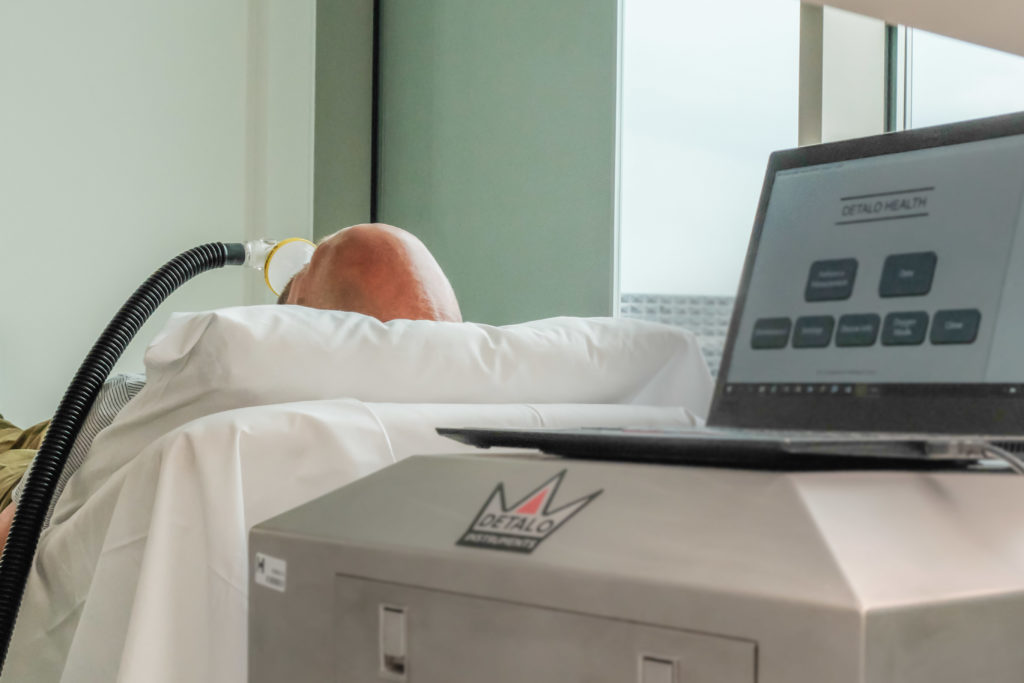 Scientist have used the Detalo Performance™ to show that athletes can improve their blood volume significantly using heat training.
Read more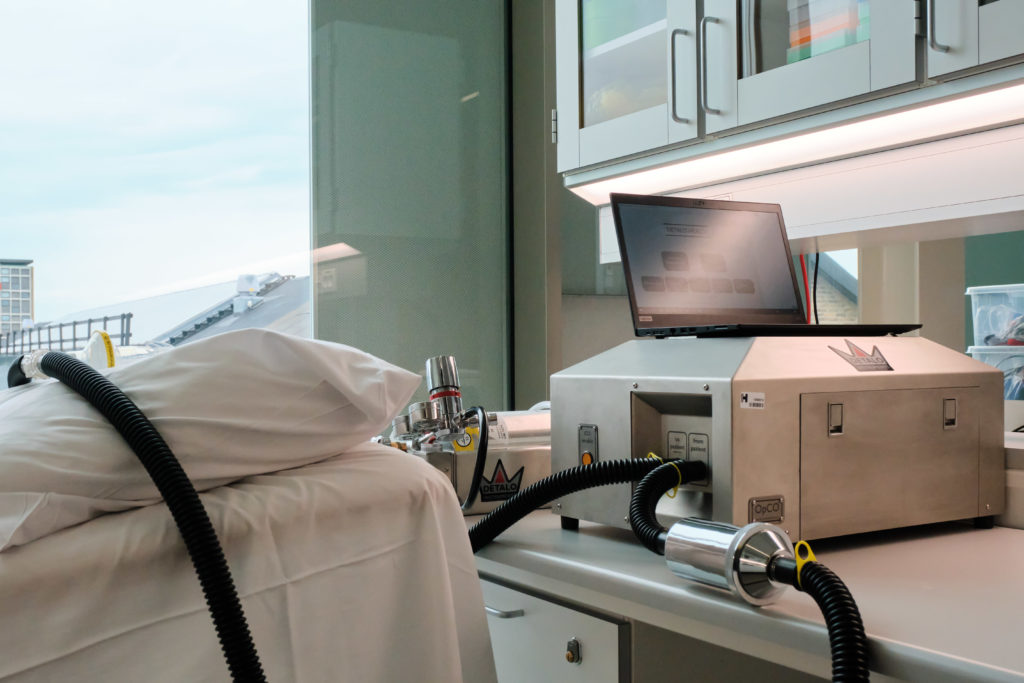 Intravascular volumes evaluated by Detalo Performance™ in patients undergoing chronic hemodialysis
Read more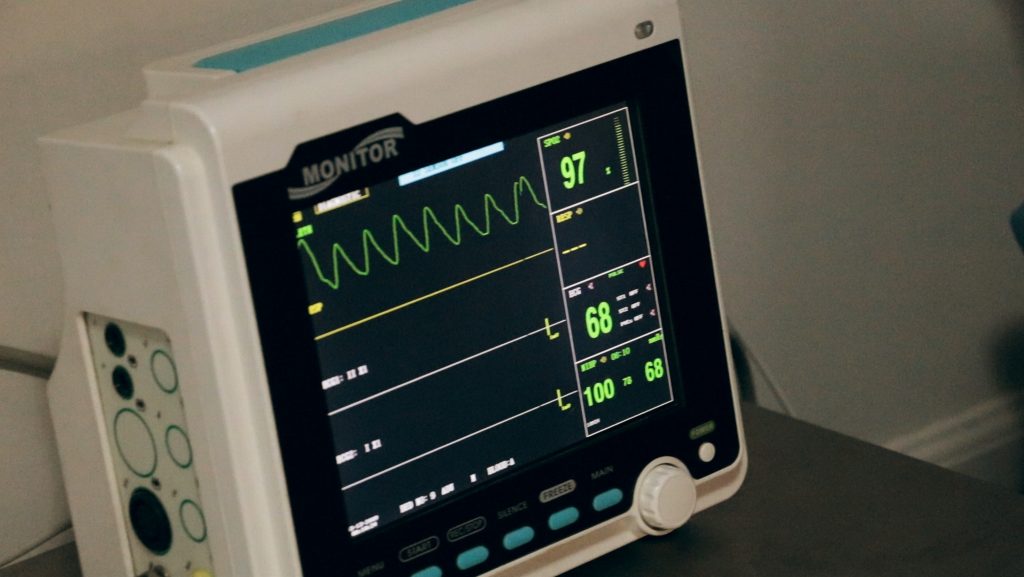 We are working to bring the medical version to market during 2021 for US and Europe will follow.
Detalo Clinical™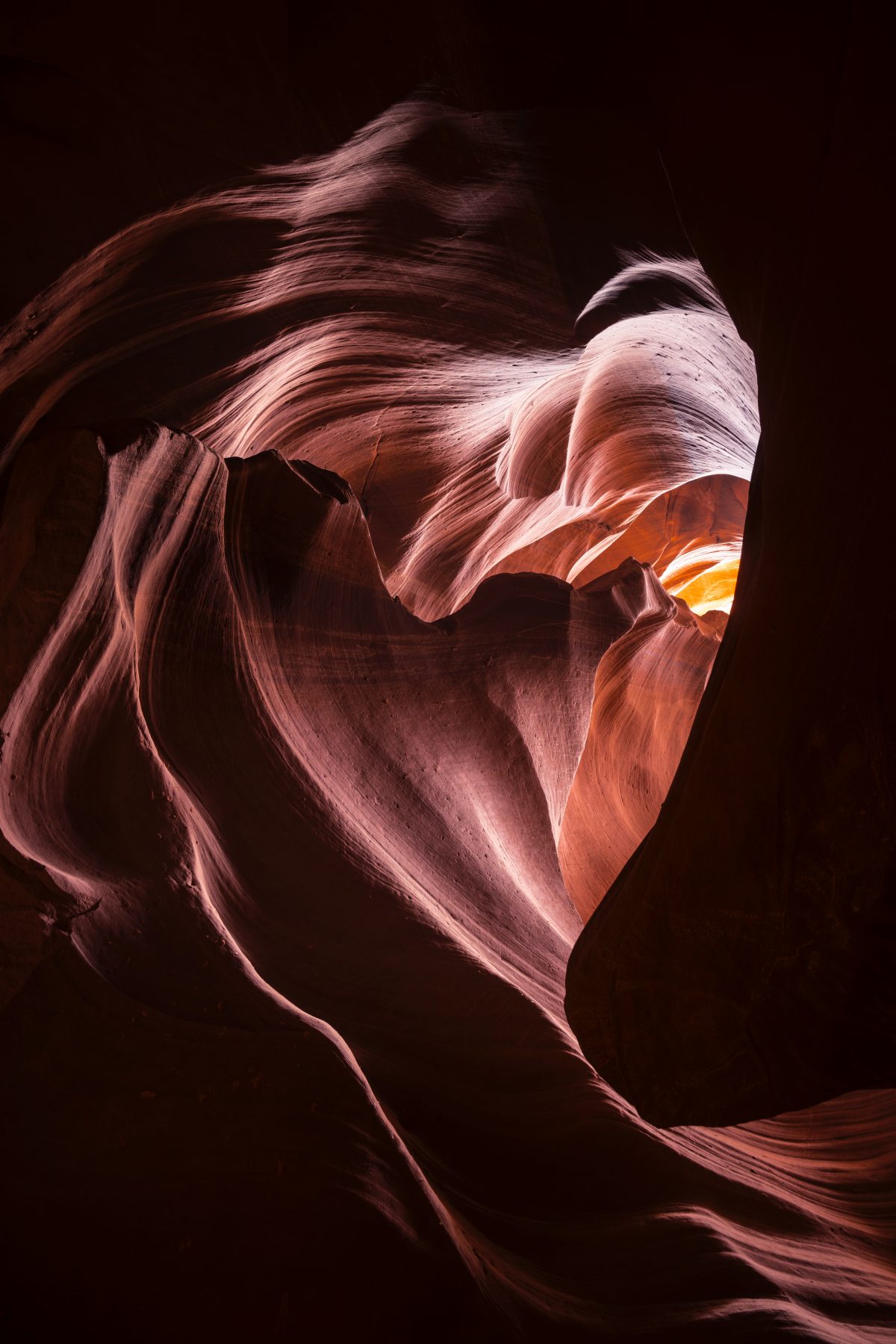 Blood Volume Measurement in Cardiovascular Diseases
New research published in Journal of American College of Cardiology, indicates that blood volume guided treatment of cardiovascular diseases reduces mortality and readmissions significantly.
According to the study, decongestion strategies based on a clinical assessment of volume status often prove to be inaccurate. Oppositely,  quantitative intravascular volume metrics (blood volume measurement) support much better decisions with much lower mortality rates and re-admissions:
reduction in 30 days mortality rate
reduction in 365-day mortality
reduction in readmissions
CLINICAL EVIDENCE ON
BLOOD VOLUME GUIDED TREATMENT
All research referenced is scientific evidence published by recognised institutions.
CARDIOVASCULAR
Measurement of blood volume helps patients with Chronic Heart Failure to lower frequency of volume overload and guide individualised, appropriate therapy. Research show 52% reduction in 30 day resubmission and 84% reduction in 365 day mortality.
RENAL CONDITIONS
15-30% of all hemodialysis sessions results in Intradialytic hypotension (IDH) as a consequence of reduction in blood volume and is linked to cardiovascular disease-related morbidity and mortality. Measurements of absolute blood volume is critical to correct treatment.
CANCER
Anemia is common in patients with cancer and it is caused by a number of different factors. By basing diagnosis and treatments of cancer on insights from blood volume measurement we hope to help patients to a better and speedier recovery. Research is ongoing.