Blood Volume Measurement for Athletes
Blood volume is a critical parameter for athletic performance in disciplines such as cycling, running, and rowing. The Detalo Performance™ device helps coaches and athletes to understand the effects of specific training programs on blood volume. The precise assessment of blood volume enables coaches to optimize training strategies with the ultimate aim to increase exercise performance.
Detalo Performance™ is also used by leading research organizations trying to understand how a large variety of external factors affect the Blood Volume of humans. Interventions include altitude and heat training and different interval training regimes.
Read more about Detalo Blood Measurement Devices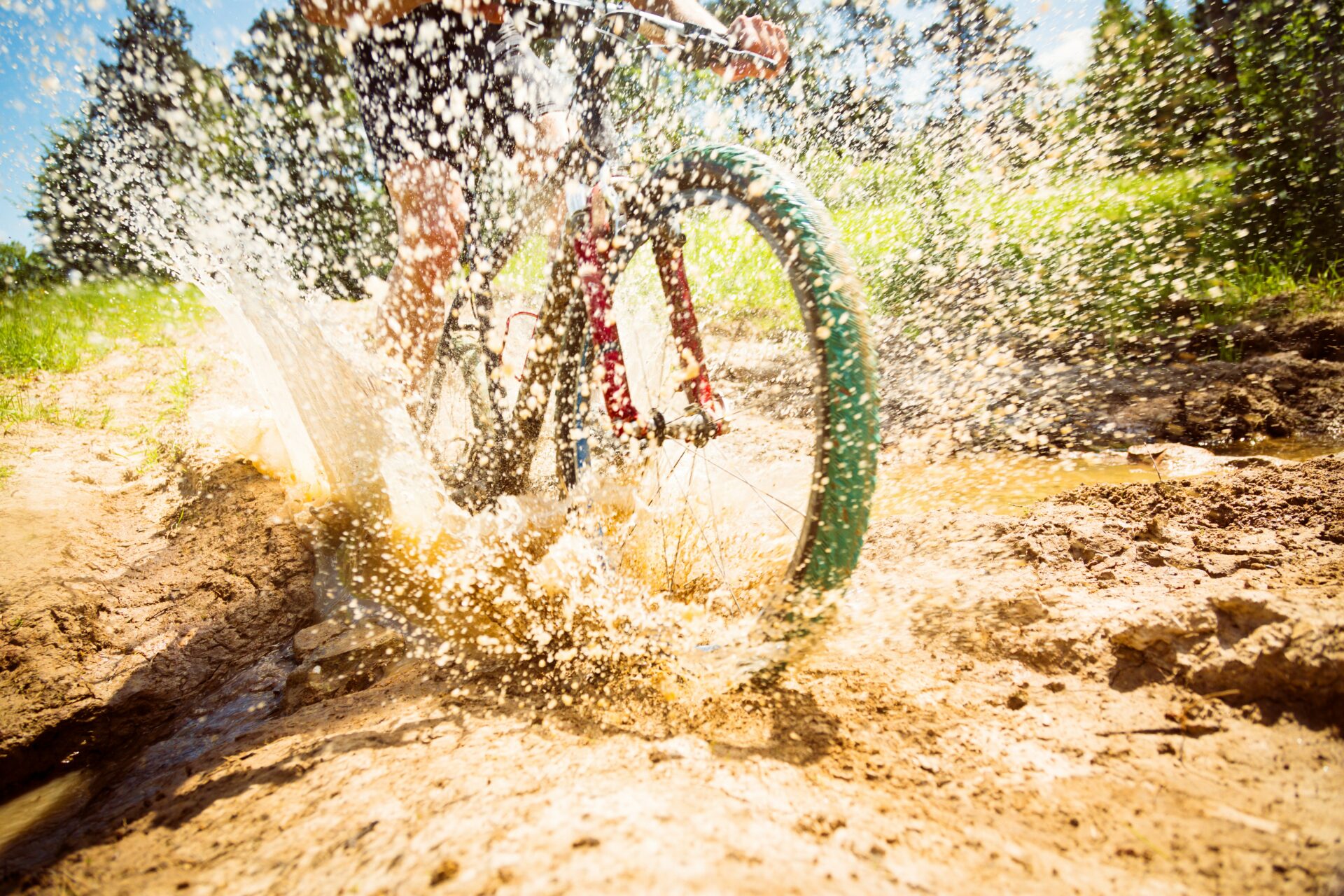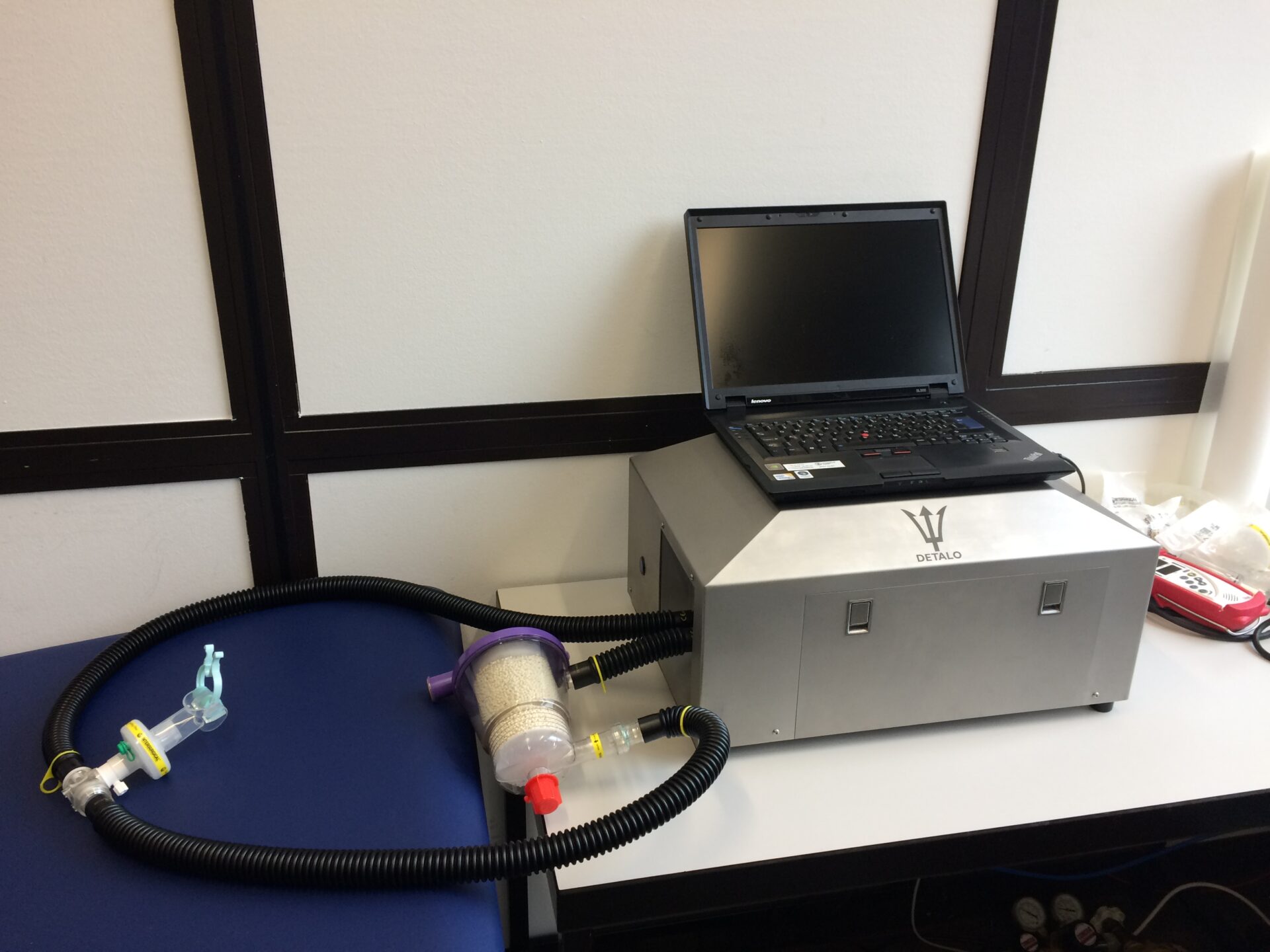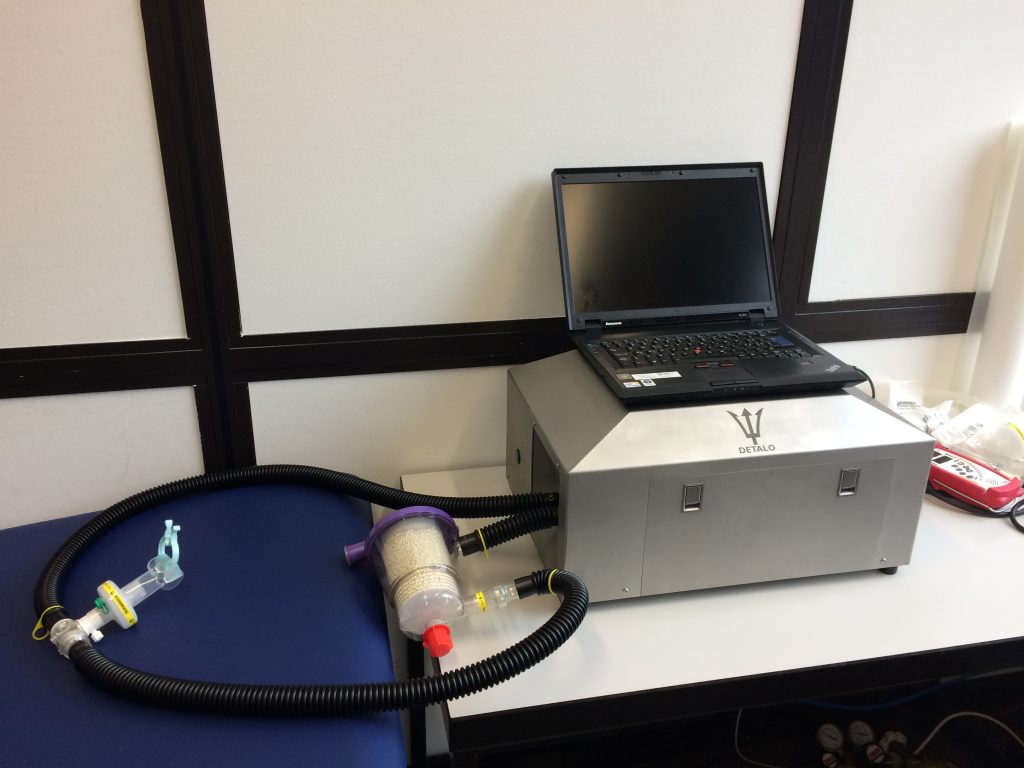 Detalo Blood Volume Analyzers
Detalo automatically determines total blood volume, red blood cell volume and plasma volume in humans in a rapid, safe and precise manner.
The Detalo Performance is to be used for athletes and science and is available for purchase today. The Detalo Clinical is currently going through the medical certification procedures and should be available for clinical use in 2020.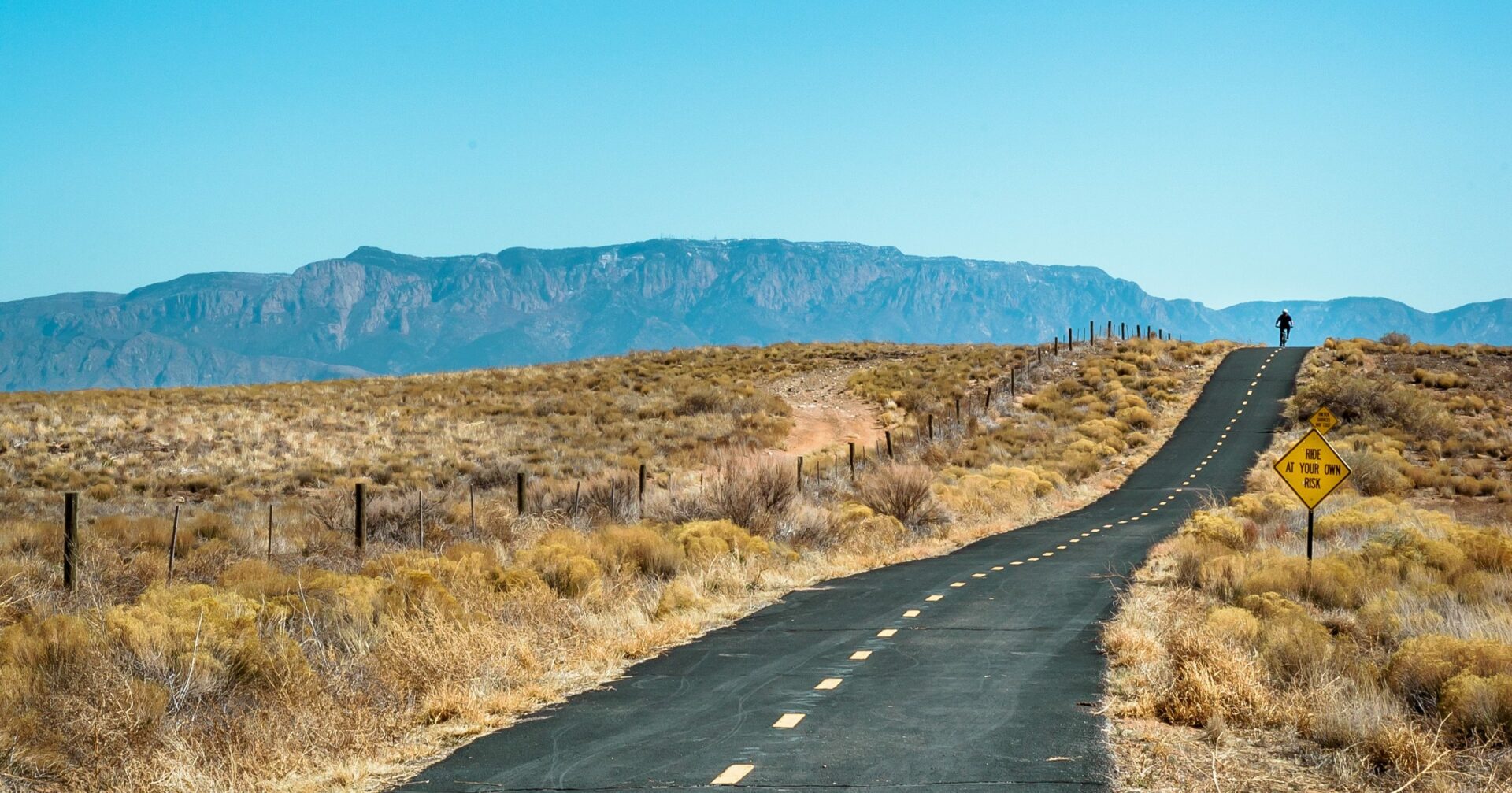 Leading scientist have used the Detalo Performance™ to prove that athletes can improve performance significantly using heat training.
Read more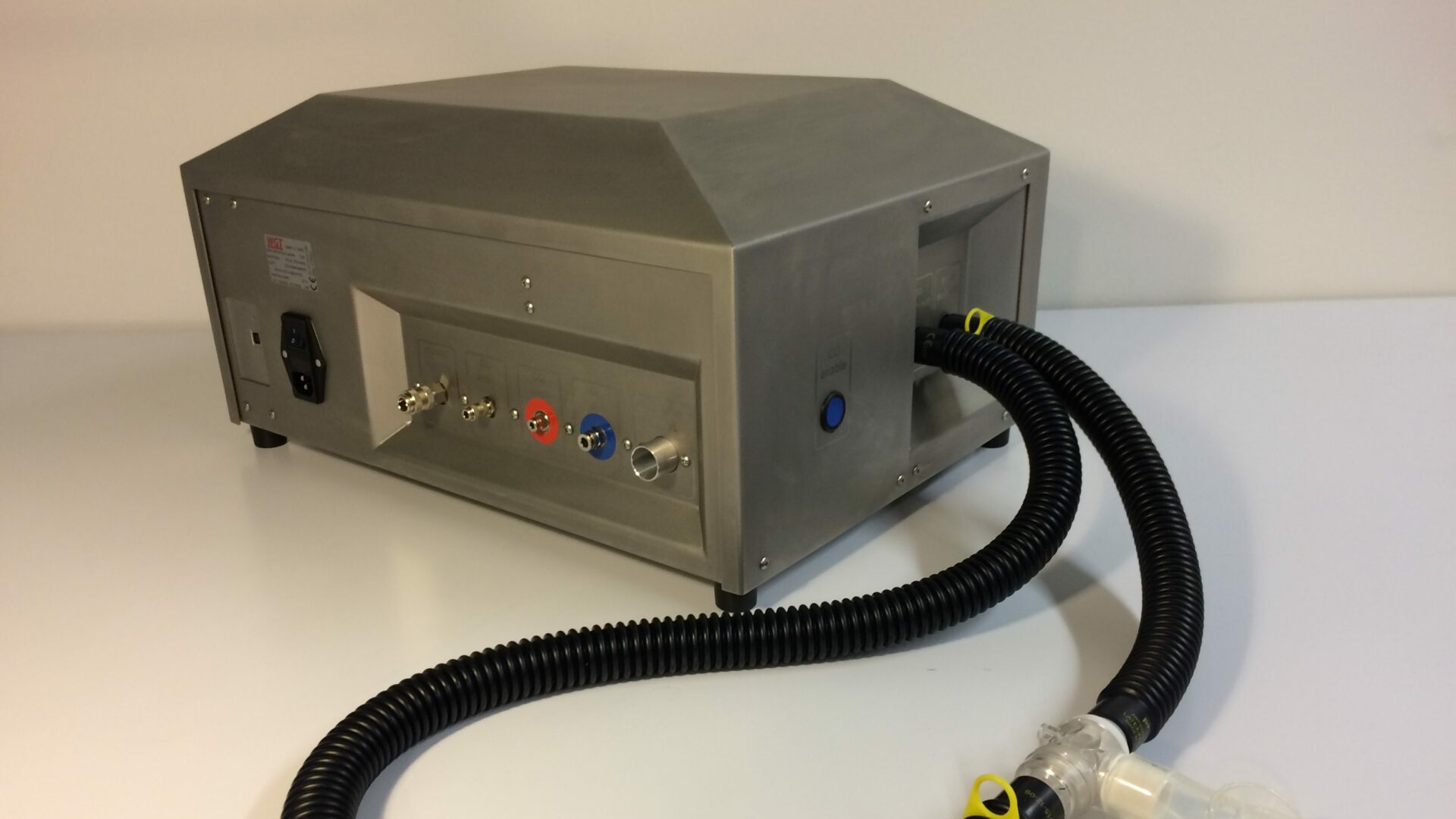 In June the first C-series versions of Detalo Performance™ for athletes is ready to launch.
Orders accepted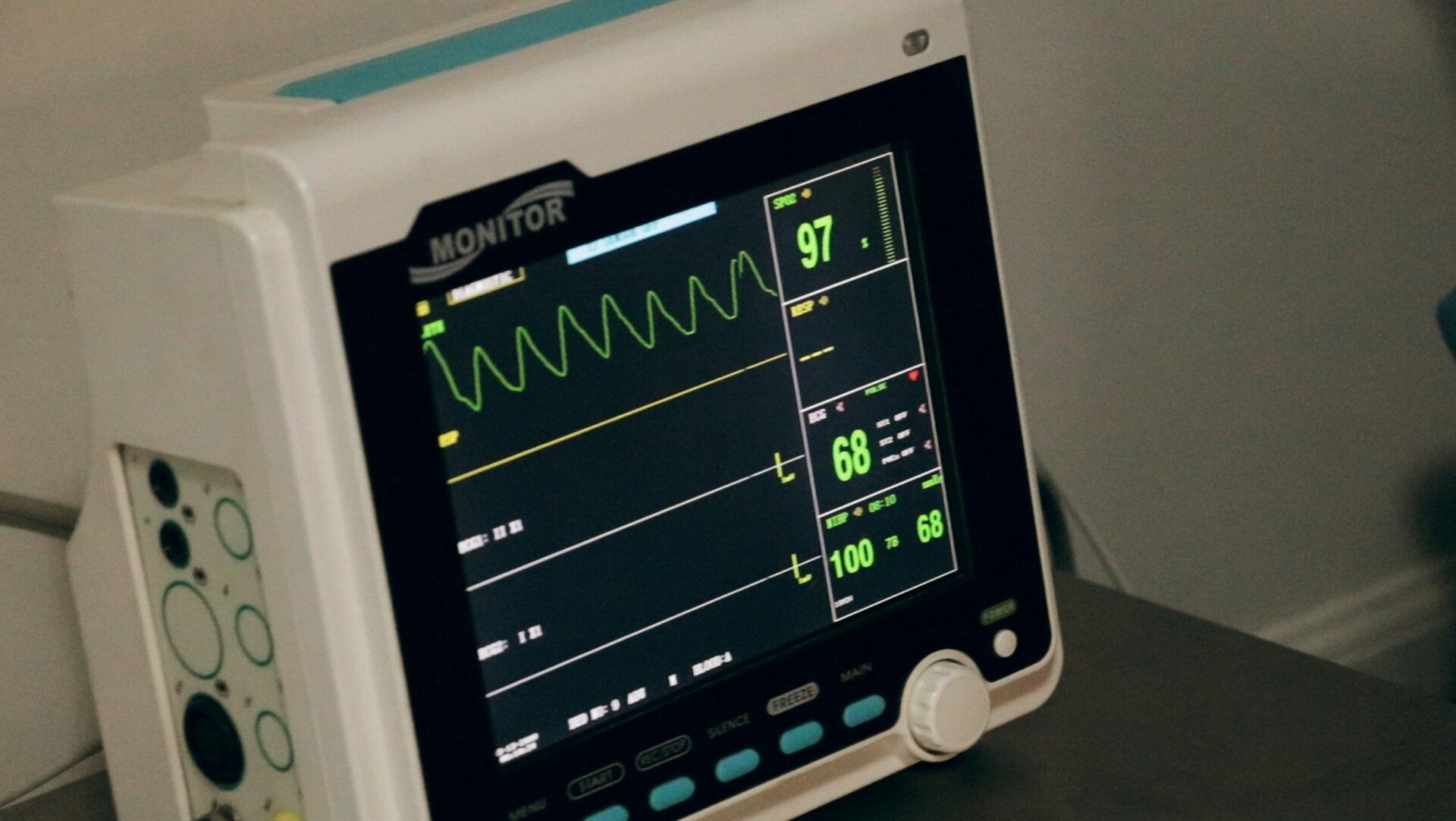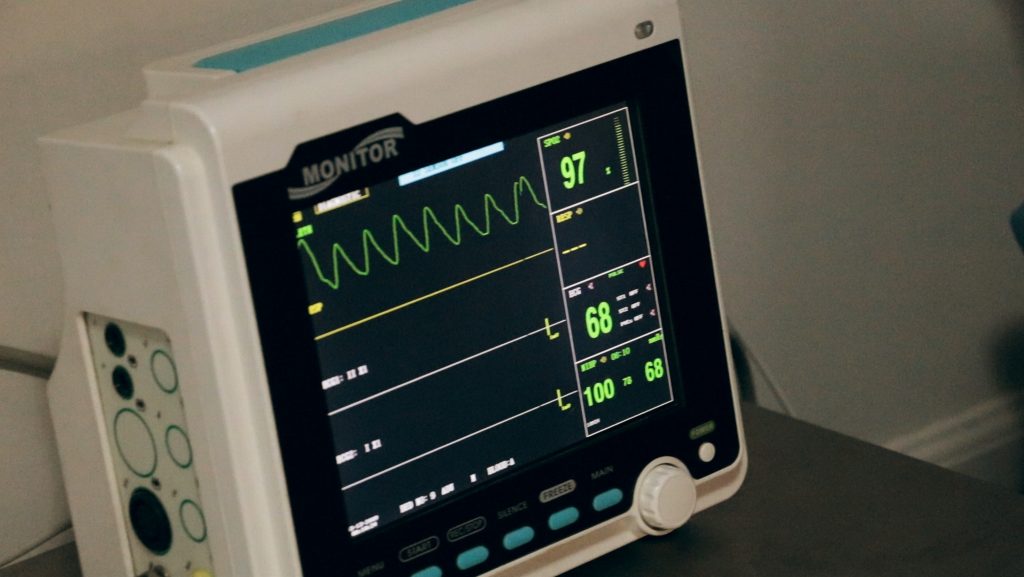 We are working to bring the medical version to market during 2020 for Europe as well as for US.
Detalo Clinical™ 
HIGH PRECISION MEASUREMENT
Blood volume measurements based on CO rebreathing is demonstrated to correlate closely to the "gold standard" radioactive labelling techniques for determined blood volumes. The CO method has a the typical measurement error of 1.5–2% as reported by scientific studies. See specifically: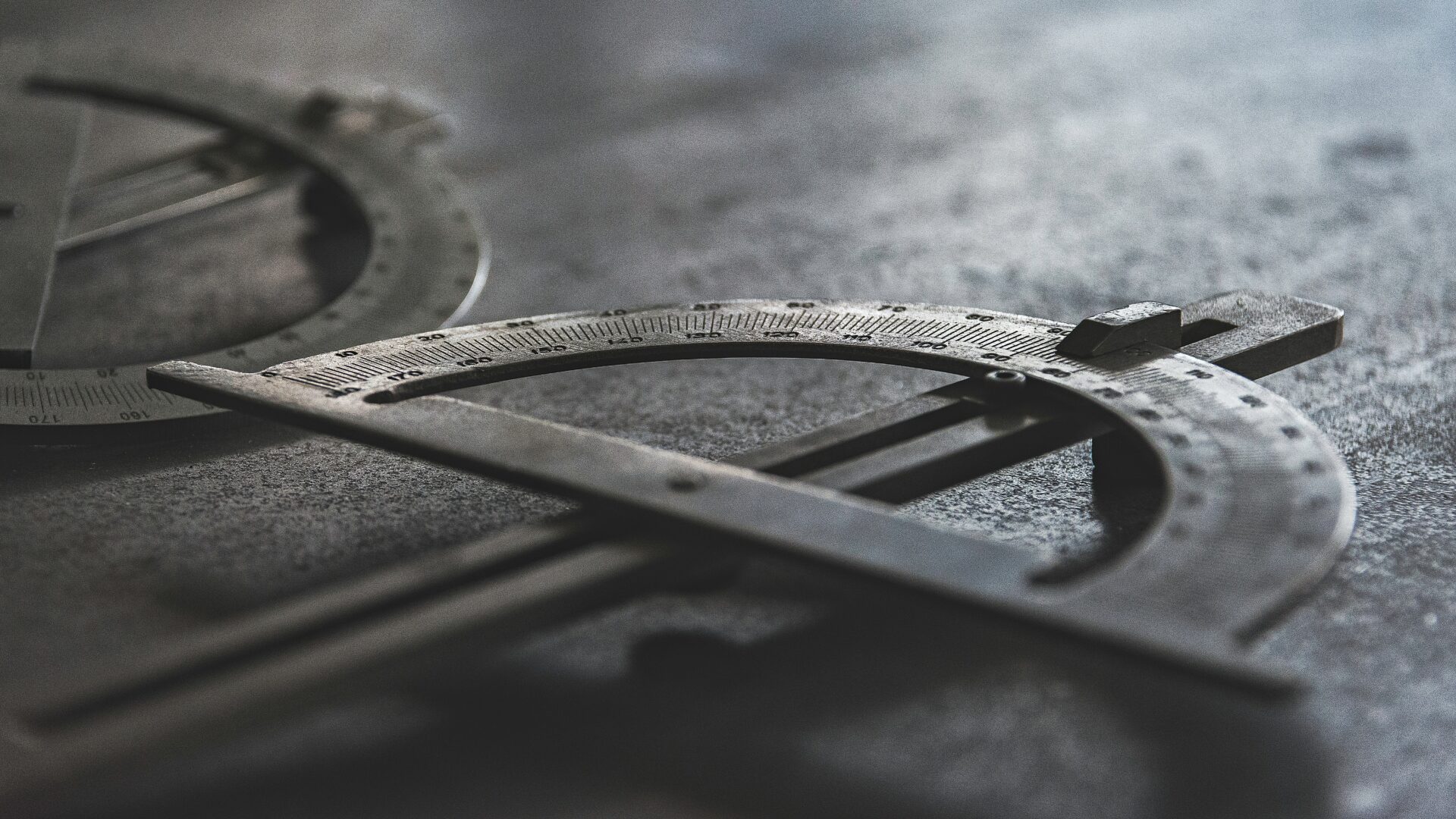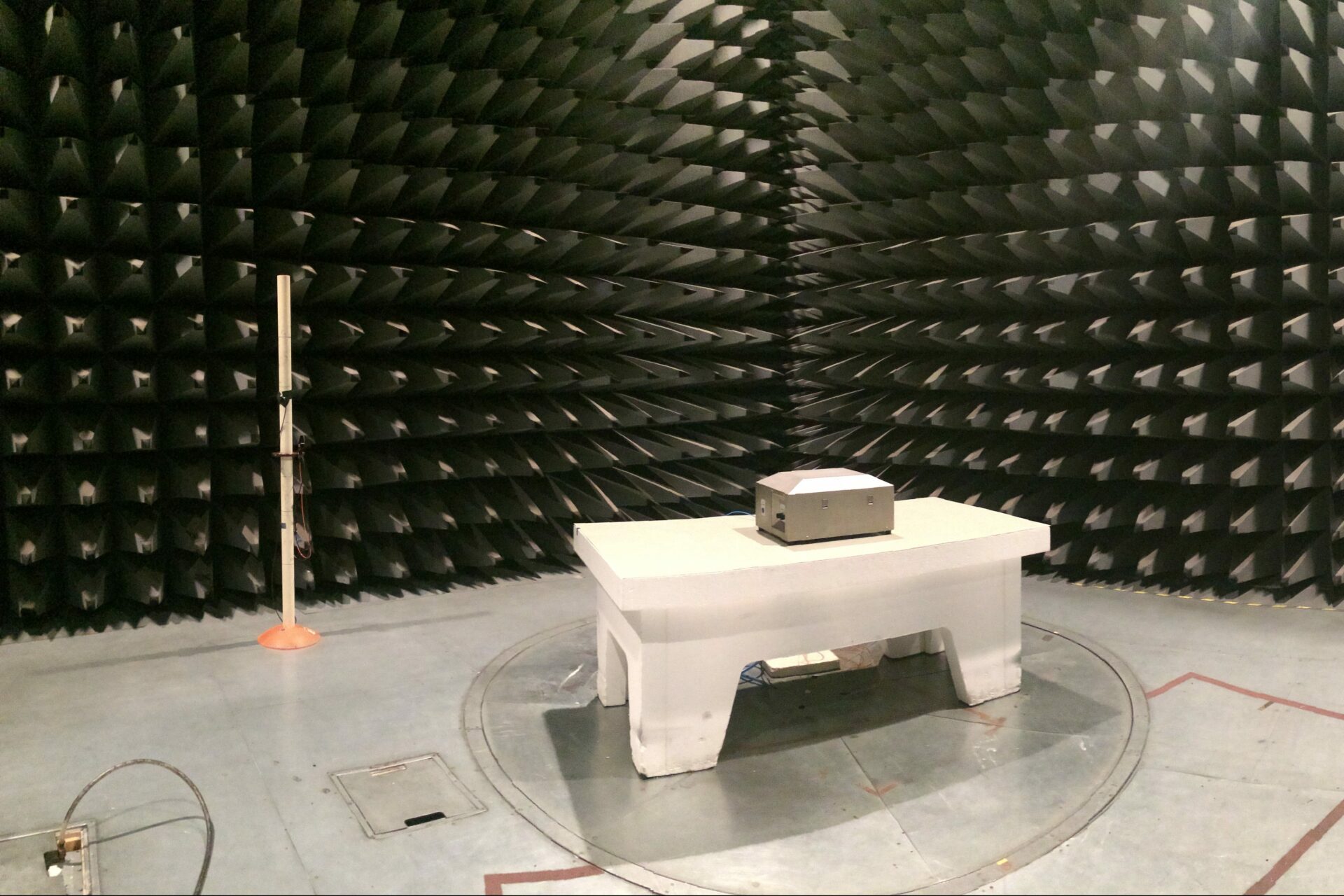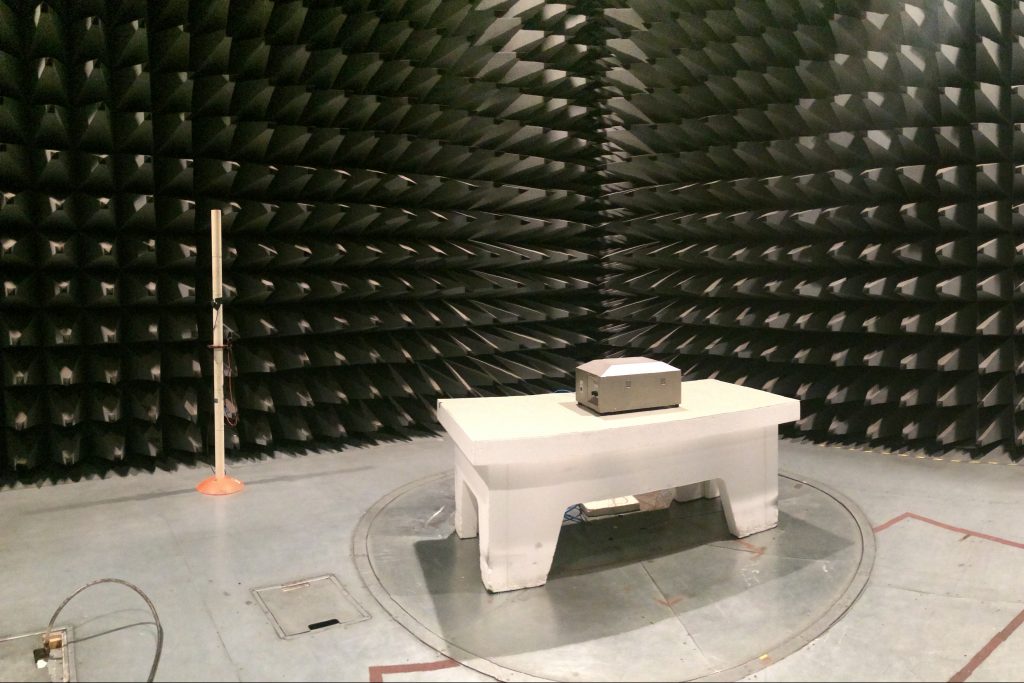 CE Certified as Consumer Electronics
The Detalo Performance have been thoroughly analysed by Tüv Nord in Hannover, Germany and have passed to following tests:
Electromagnetic compatibility: DIN EN 60601-1-2
Electrical Safety test: LVD 2014/35/EU
The CE mark signify that products sold in the EEA have been assessed to meet high safety, health, and environmental protection requirements.
Detalo Performance™ is a non-medical device. The device is not intended to be used to diagnose, track or treat illness. Detalo Health is developing a medical device to serve such purposes.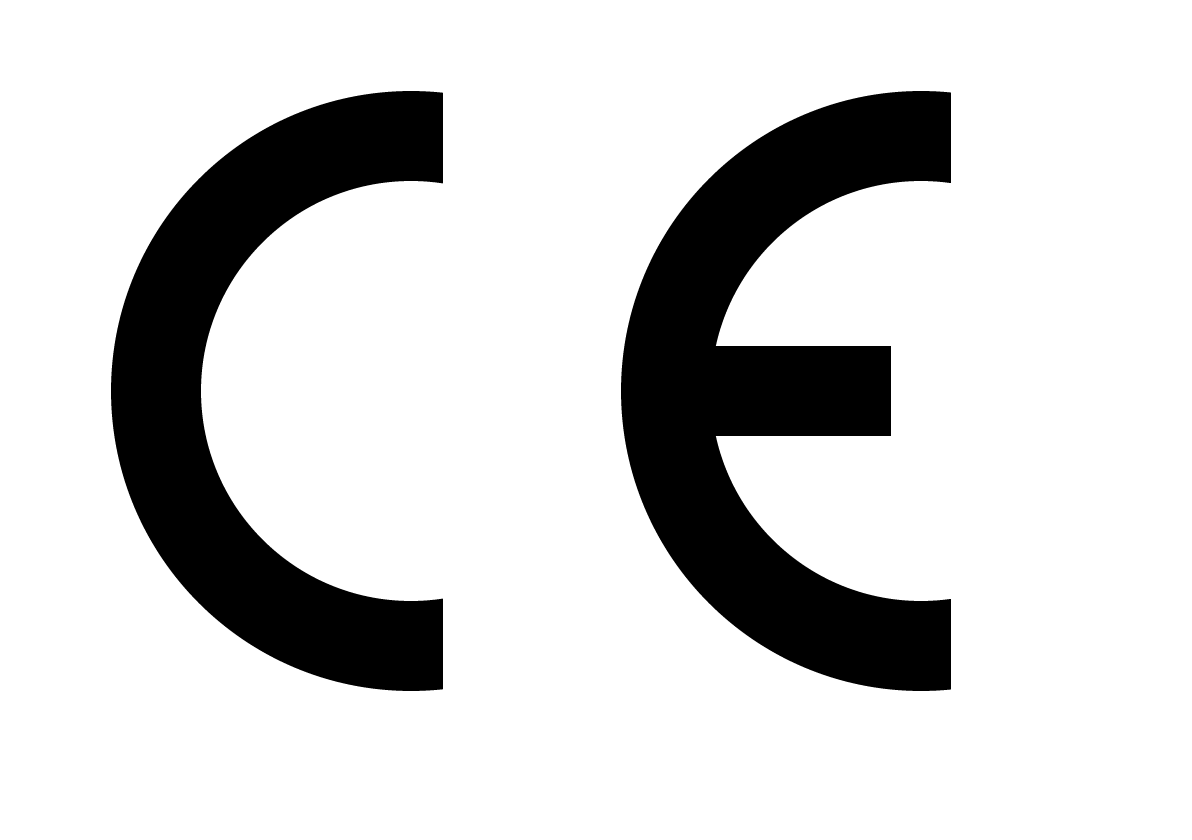 Blood Volumes and Sport Performance
Olympic endurance athletes may display blood volumes that are nearly double that of normal humans (i.e. up to 10 liters as compared to the standard value of 5 liters), and there is no doubt that this is the main attribute to their also high exercise capacities. Exercise training increases blood volume and stands out as the fundamental attribute to any increase in maximal oxygen uptake (VO2max). This is among others demonstrated by the reversal of exercise training induced gains in VO2max when blood volume is returned to pre training levels by means of blood donation. Blood volumes may also be increased with altitude exposure, heat training and other training interventions. The Detalo can be used to track such changes.