Heat Training Improves Blood Volume in Athletes
Scientist from the University Hospital in Copenhagen used Detalo Performance™ to demonstrate that athletes can improve their blood volume by performing part of their training sessions in a hot environment.
22 male trained cyclists aging 31 to 47, were matched into two groups of training in the heat or training in temperate conditions. Both groups followed their usual training schedule, but substituted one-hour training for 5 days/week for 5 weeks with cycling at 60% VO2max in the heat (35-40° C) or cool (~15° C) conditions. Before and after the intervention, haemoglobin mass and intravascular volumes were assessed using the Detalo Performance™.
The initial hypothesis was that a heat training-induced increase in plasma volume would be followed by an increase in Hbmass. However, while the scientists found higher haemoglobin mass in the athletes training in the hot environment compared to the control group, no differences in plasma volume expansion were found. This novel data suggests that heat training positively affects the process in which red blood cells are synthesized, although more research is needed to understand the underlying mechanisms.
The data from this study has lead to a number of studies that are currently being performed to further investigate the effects of heat training on blood volumes and exercise performance.
Heat acclimatization/ training will also be key for athletic performance at the 2020 Olympic Games (now moved to 2021) held in Tokyo where athletes from many nations will have to encounter temperatures and humidities that they are not accustomed to and well-planned preparation will be key.
Hematological Adaptations to Prolonged Heat Acclimation in Endurance-Trained Males.
Oberholzer L, Siebenmann C, Mikkelsen CJ, Junge N, Piil JF, Morris NB, Goetze JP, Meinild Lundby AK, Nybo L, Lundby C.
Front Physiol. 2019 Nov 1;10:1379. doi: 10.3389/fphys.2019.01379. eCollection 2019.
PMID: 31749713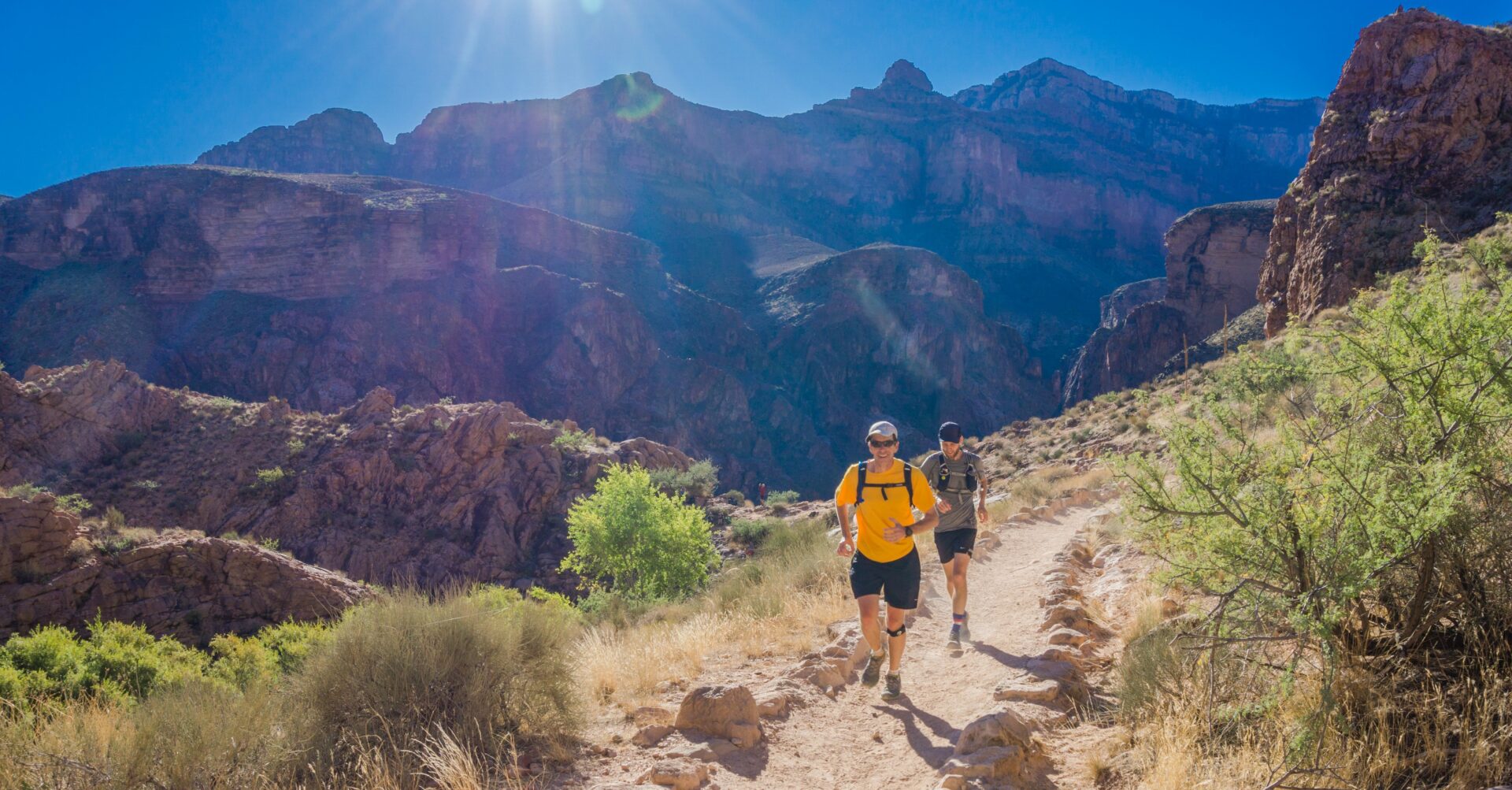 Detalo Blood Volume Measurement Device
Detalo blood volume analysers determines total blood volume, red blood cell volume and plasma volume in humans in a rapid, safe and precise manner.
The Detalo Performance is to be used for athletes and science and is available for purchase today. The Detalo Clinical is currently going through the medical certification procedures and should be available for clinical use in 2021.