Company Information
Detalo Health Aps is founded in 2018 by Carsten Lundby and Jonas Bechlund. The purpose of the company is to bring Detalo blood volume measurement devices to market for non-medical as well as medical purposes. Detalo is Esperanto for 'detail' and signifies the importance for precise and accurate blood volume measurements in science and in medical treatment, as well as our dedication to quality first work ethos.  
The blood volume measurement device development started in 2015 based on a decade of experience with hemoglobin mass and blood volume assessments in humans using various techniques. Prior to the launch of the automated device, numerous different prototypes had been constructed and tested.  Today the Detalo Performance™ is the only CE approved device that can be used to determine hemoglobin mass in humans.​ The first edition of the blood volume measurement device have formely been known by the name the "OpCO".
Contact Information
Detalo Health Aps
Skovrødvej 3 A
3460 Birkerød
Denmark
Company Email:
contact(@)detalo-health.com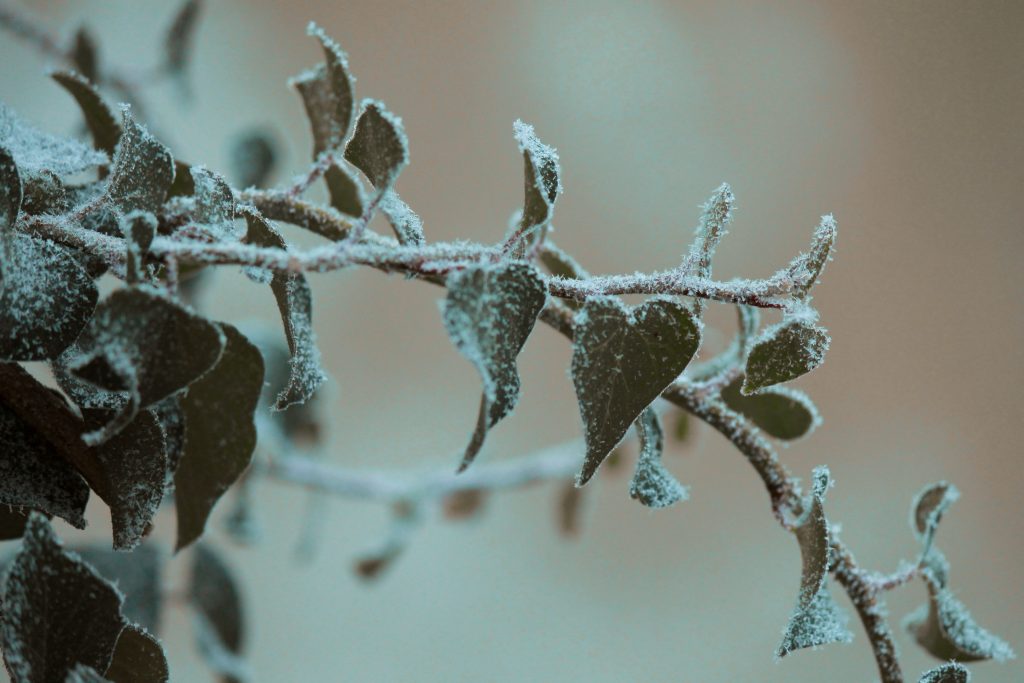 Our Mission
For too long, medical doctors have not been able to obtain important information on blood volume and have therefore been limited in their abilities to make the best possible judgment.
Our mission is to facilitate blood volume guided interventions in medicine as well as in sports. 
We develop and market high-quality blood volume measurement devices with a small, skilled, and agile organization to reduce bureaucracy while meeting regulatory standards. 
We maint
ain effectiveness by 
continually pursuing objectives related to:
1. Quality and risk management as the main driver for decision making.

2. Team excellence through training and strong competences.

3. Strong and broad contract manufacturer relationships.

4. Focus on customer satisfaction and effectiveness/efficienc
y of the blood volume guided interventions. 
5. Product development and improvements based on customer needs.

6. Strict supplier quality assurance.

7. Regulatory compliance and choice of the highest standards in all areas of product development.
We are a Nordic life science company and we base our work on scientific evidence and high-quality technology solutions. 
Management Team
We are gathering the best experts around us to bring our mission to life. We work with people that are the best at what they do and understand the field of blood volume measurement in detail. From regulatory experts and to manufacturing subcontractors we value the efforts and motivation put into the success journeys of the Detalo Performance and Detalo Clinical units.