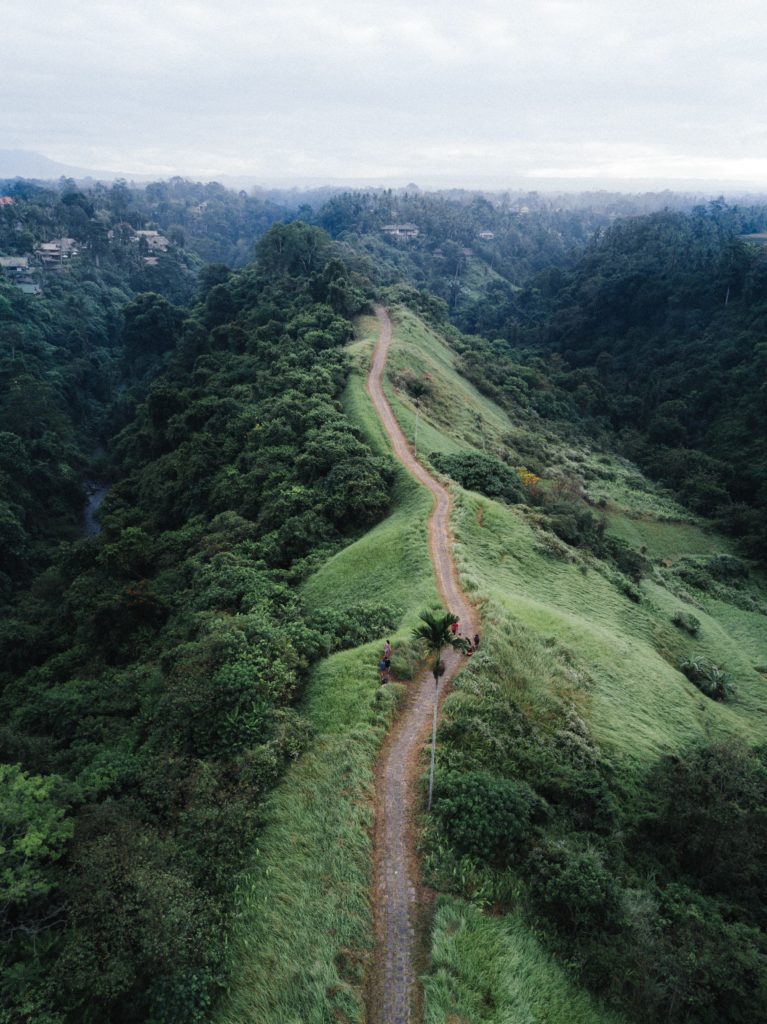 Company Information
We develop and market high-quality blood volume measurement devices and our mission is to facilitate blood volume guided interventions in medicine as well as in sports. 
Detalo Health is founded in 2018 by Carsten Lundby and Jonas Bechlund. Detalo is Esperanto for 'detail' and signifies the importance for precise and accurate blood volume measurements in science and in medical treatment, as well as our dedication to quality first work ethos.
The blood volume measurement device development started in 2015 based on a decade of experience with hemoglobin mass and blood volume assessments in humans using various techniques. Prior to the launch of the automated device, numerous different prototypes had been constructed and tested.  Today the Detalo Performance™ is the only CE approved device that can be used to determine hemoglobin mass in humans.​ The first edition of the blood volume measurement device has formerly been known as the "OpCO".