Heat Training Improves Athlete Performance Significantly
Leading scientist from the University Hospital in Copenhagen used Detalo Performance™ to show that athletes can improve their performance significantly by training in under hot conditions. Results are likely to impact top athlete training programs for years to come.
22 male trained cyclists aging 31 to 47, were matched into two groups of training in the heat or training in temperate conditions. Both groups followed their usual training schedule, but substituted one hour training for 5 days/week for 5 weeks with cycling at 60% VO2max  in the heat (35-40° C) or cool (~15° C) conditions. Before and after the intervention, haemoglobin mass and intravascular volumes were assessed using the Detalo Performance™.
The scientists found significantly higher haemoglobin mass in the athletes training in hot conditions compared to the control group,  despite no difference in plasma volume expansion. This novel data suggests that heat training positively affects the process in which red blood cells are generated, even if more research is surely needed to understand the effects further.
Results will be presented at the ECSS 2019 Conference in Prague. Good luck to the team!
Authors: Authors: Oberholzer,  Sibenmann, Piil, Junge, Mikkelsen, Nybo, Lundby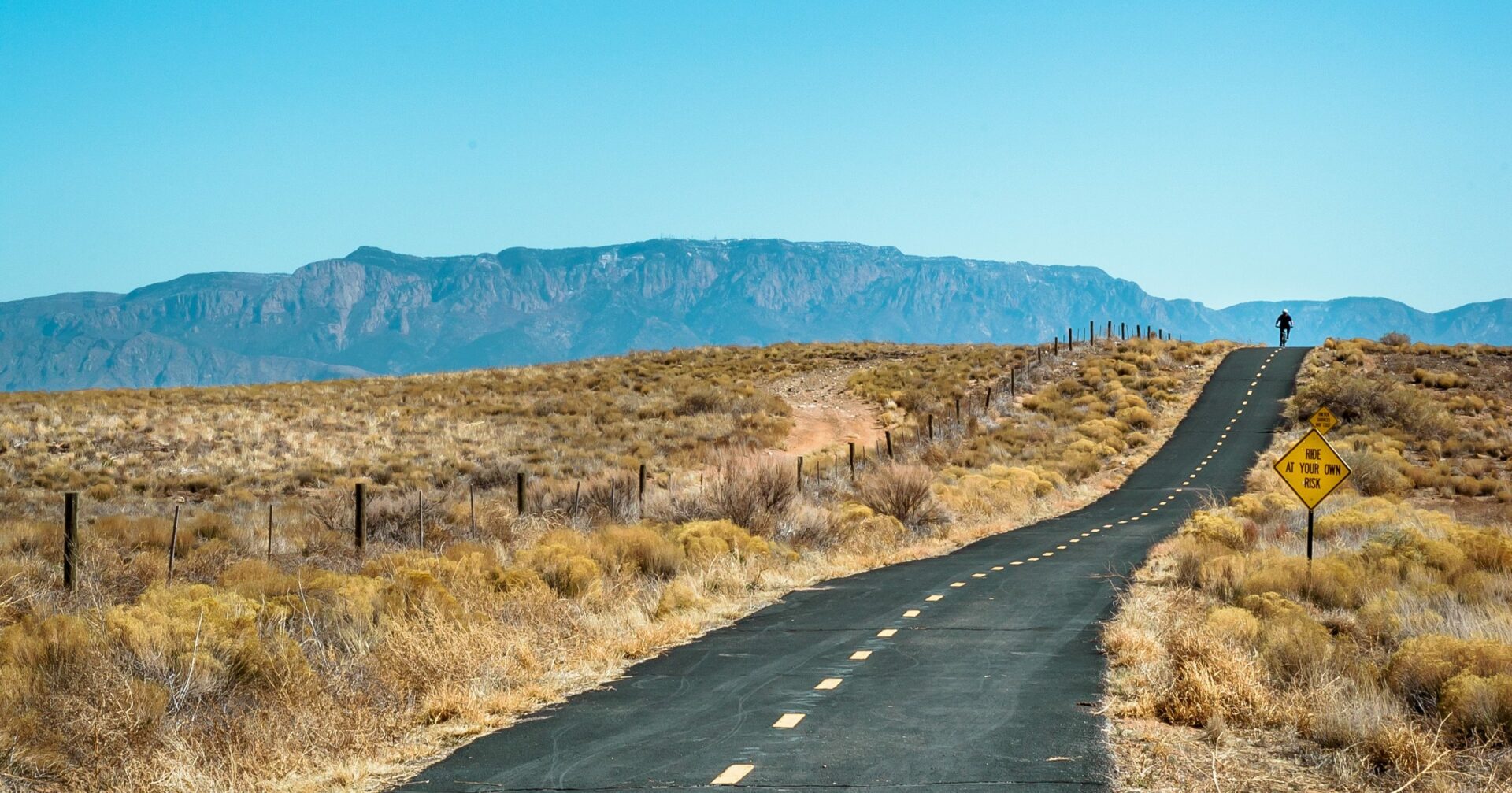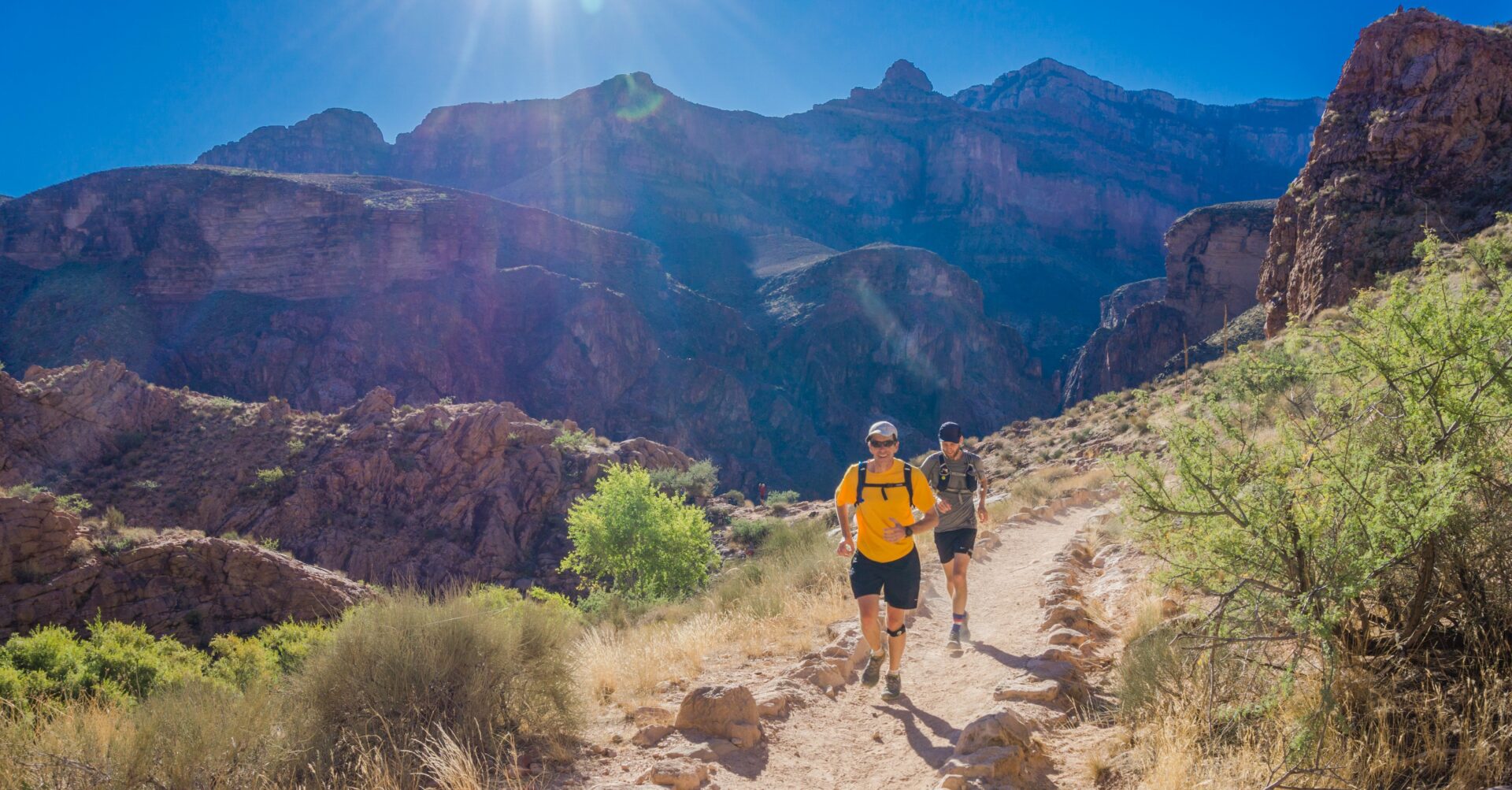 Detalo Blood Volume Analyzers
Detalo automatically determines total blood volume, red blood cell volume and plasma volume in humans in a rapid, safe and precise manner.
The Detalo Performance is to be used for athletes and science and is available for purchase today. The Detalo Clinical is currently going through the medical certification procedures and should be available for clinical use in 2020.