Blood Volume Guided Treatment for Heart Failure
The Promise of Blood Volume Guided Treatment
2018 research from Dr. Strobeck et al. published in Journal of American College of Cardiology, indicates that blood volume guided treatment can reduce mortality and readmissions significantly.
According to the study, decongestion strategies for hospitalized heart failure patient today are based on a clinical assessment of volume status which often proves to be inaccurate. The study indicates that a quantitative intravascular volume metric (blood volume measurement) can support better decision.
In the study, treatment adjustments were determined by the primary MD  based upon the blood volume measurement and results were significant:
reduction in 30 days mortality rate
reduction in 365-day mortality
reduction in readmissions
"Heart Failure Outcomes With Volume-Guided Management" by John E. Strobeck et. al, 2018 (link)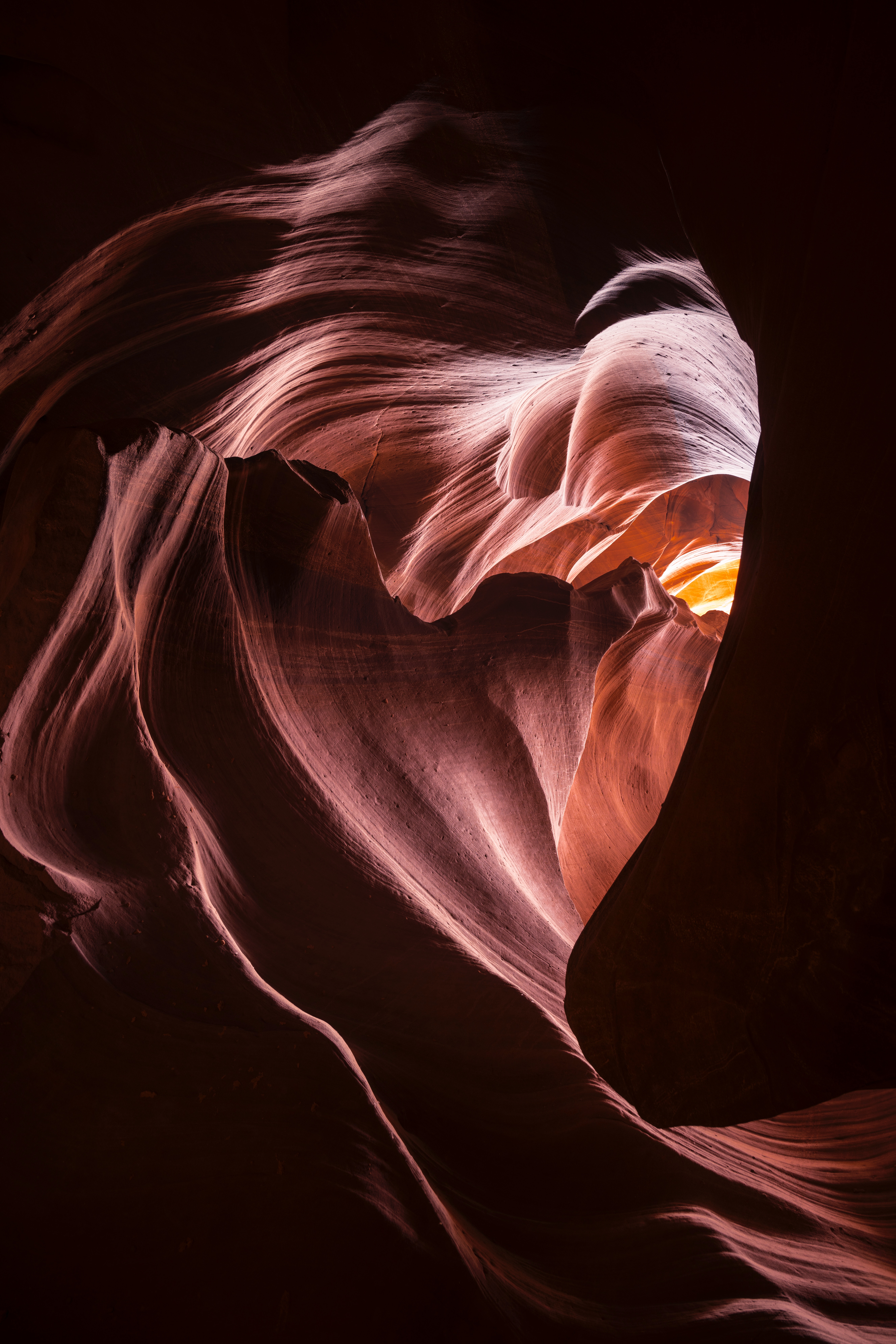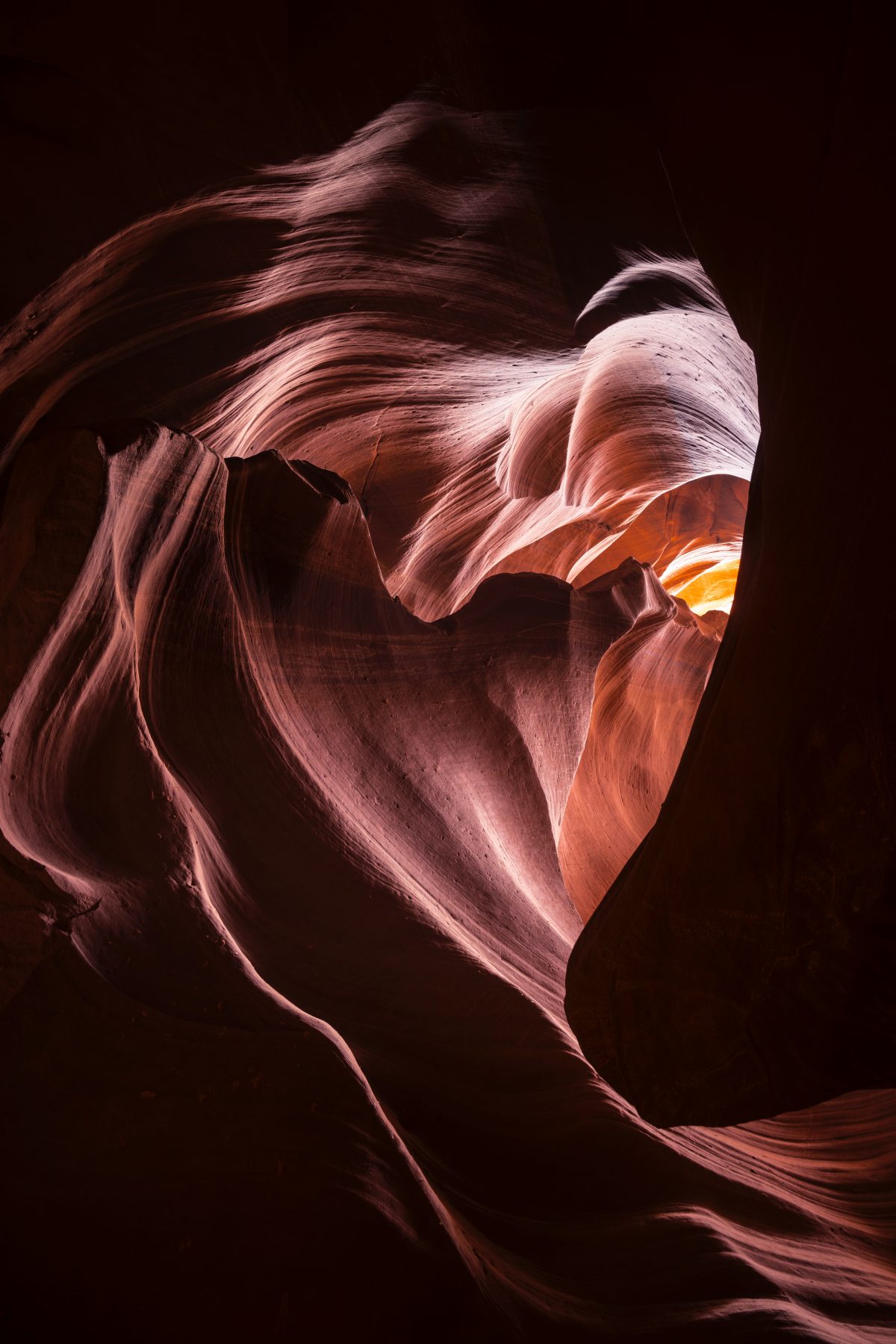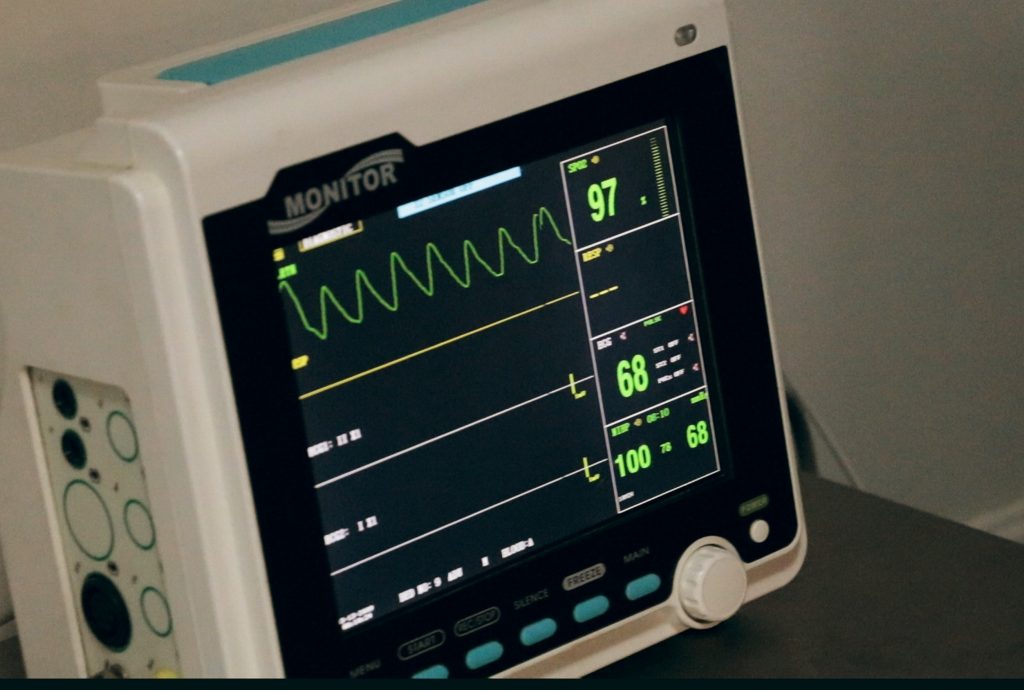 "Not all hypervolemia is the same: quantitative blood volume (BV) analysis identifies multiple plasma volume (PV) and red blood mass (RBCM) profiles, which affects approach to treatment."
Quantitive blood volume measurement
Volume or fluid overload and congestion remains a major issue in treatments of patients with acute or chronic heart failure and it has significant implications on short and long term survival of the patients. Objective and visible signs of fluid overload is not always visible without an actual quantifiable measurement method of determining blood volume status.
In a study by Wayne L. Miller (MD, PhD) comments that volume overload is most often considered to solely reflect PV expansion.  He notes that the contribution of red blood cell mass (RBCM) to volume overload is typically not considered even if large deficits or excesses have been shown in populations of heart failure patients.
Miller concludes: "Patients with true anemia identified by quantitative BV analysis responded to [EPO] therapy, whereas patients with dilution-related anemia from pathological PV expansion in the setting of normal RBCM did not respond. Thus, it would seem that a goal of volume management to treat a balance of RBCM and PV could translate into better outcomes."
Guidelines on Heart Failure
The American College of Cardiology guidelines recommend that volume status should be asses at each patient encounter with adjustment of HF therapy as appropriate. (link)
The Danish Cardiological Society guidelines on acute heart failure state that initial treatment depends on volume status and perfusion. Guidelines note that objective signs of fluid overload can be missing from patients, especially among young people.(Danish link)
The Danish Cardiological Society guidelines on chronic heart failure recommends diuretics to be used with all patients with signs of fluid retention. (Danish link)
European Society of Cardiology guidelines state that Doses of diuretics might need to be adjusted according to volume status. Guidelines also addresses needs to identify anaemia, congestion and volume overload in general with acute or chronic heart failure patients. (link)